Week of November 10, 2023 | SSG Insights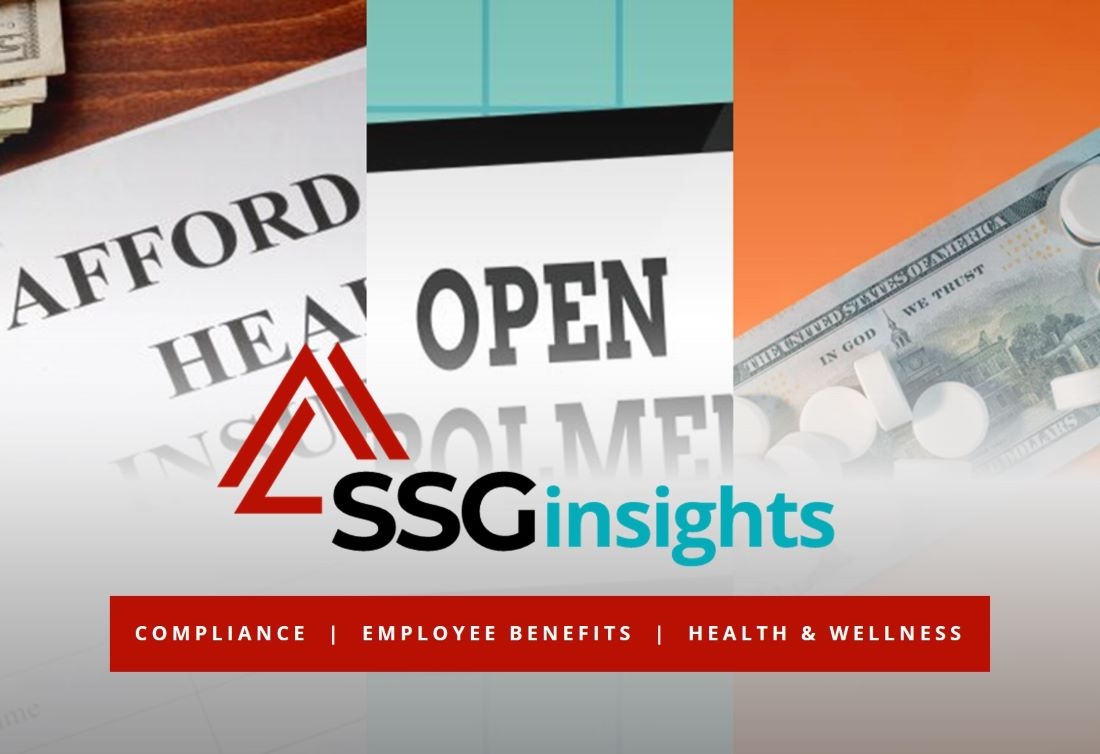 Amid ongoing inflation pressures, employees can expect their health care costs to increase in 2024.
---
To ensure a successful open enrollment, HR managers should consider a range of strategies that prioritize communication, technology, voluntary benefits, and addressing rising healthcare costs.
---
While biosimilars can help employers mitigate rising prescription drug costs, employers will need to learn more about them before considering how their health plans can accommodate these newer drugs.
---
Attend our upcoming November webinar to gain an understanding of the rules and regulations that govern self-insured health plans.