SSG Insights | Week of July 08, 2022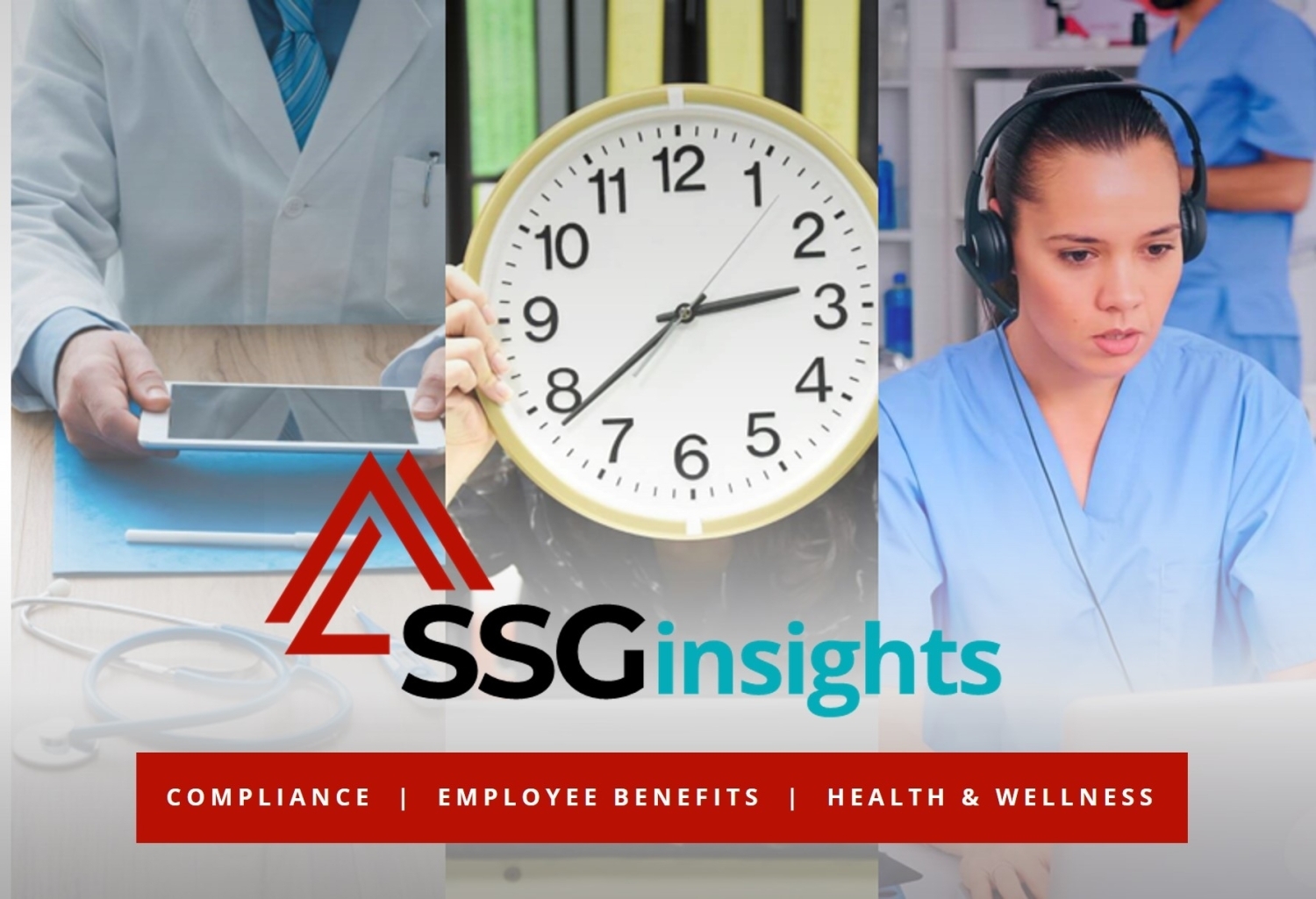 Health Care Transparency and No Surprises Act Requirements
Group health plans and health insurance issuers are subject to a variety of new requirements that are designed to increase health care transparency and protect consumers against surprise medical bills. This SSG Employer Guide summarizes these new requirements.
---

Application of the HIPAA Rules to Audio-Only Telehealth
HHS recently issued guidance to help providers and health plans understand how they can use remote communication technologies for audio-only telehealth in compliance with the HIPAA Privacy and Security Rules. This Compliance Advisor provides an overview of the HHS' guidance.
---

Proposed Overtime Rule Expected in October 2022
In its recent spring regulatory agenda, the U.S. Department of Labor announced its plans to issue a proposed overtime rule in October 2022. This Advisor explains further.