SSG Insights | Week of February 11th, 2022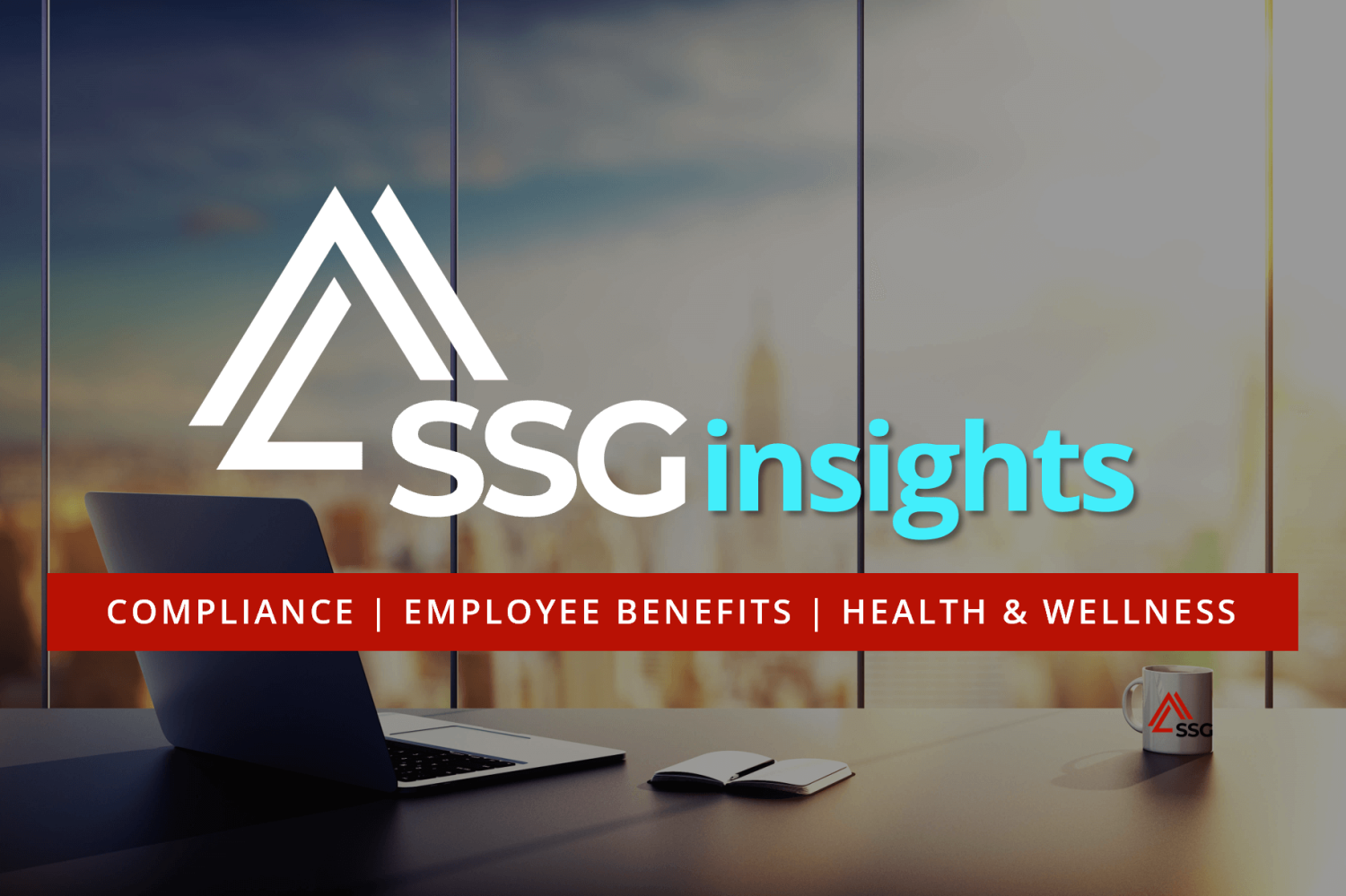 Departments Clarify Required Coverage of At-Home OTC COVID-19 Tests
The Departments of Labor, Health and Human Services, and the Treasury (collectively, the Departments) recently issued updated FAQ guidance to explain how employer group health plans may comply with the requirement to cover with no cost-sharing or preauthorization at-home over-the-counter (OTC) COVID-19 tests provided with no prescription or health care provider involvement.
---

An Intellectual Drought
Counting is not a new trend in the wellness world. Fitness enthusiasts count steps, reps, and calories. While most know that eight glasses of water a day are good for a healthy diet and fuel high-performance workouts, many don't know how much H2O affects our mental sharpness and acuity. Yes, those who drink enough of this beverage reap the rewards in their intellectual pursuits.