Understanding the Impact of Biosimilars on Employer Health Care Costs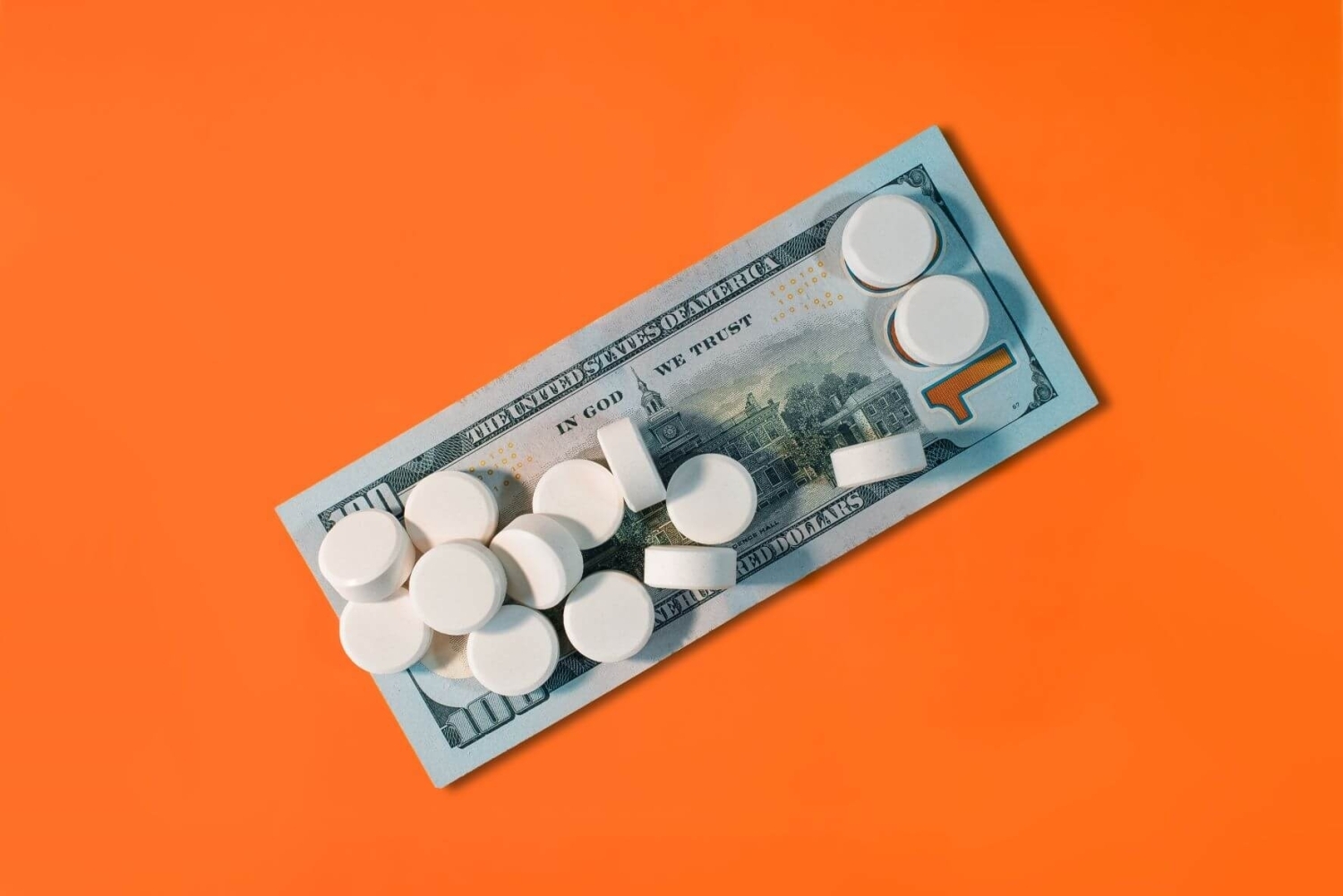 Rising health care costs will likely continue to impact employers in the foreseeable future. The introduction of biosimilar drugs as an alternative to biologics may bring value to health care by offering cost savings and increasing employee access to necessary medications. While biosimilars can help employers mitigate rising prescription drug costs, employers will need to learn more about them before considering how their health plans can accommodate these newer drugs.
This SSG Insight explores biosimilar drugs and their impact on employers' health care costs.
Biosimilar Overview
Unlike generic drugs, biosimilars are not identical to their reference biological products (also called the brand-name counterpart) and aren't created from synthesized chemicals. A biosimilar drug is a biological product produced from living organisms—humans, animals or microorganisms. Approved by the Food and Drug Administration (FDA), biosimilars are similar to the reference drug (a previously FDA-approved biologic), but have no significant clinical differences. Compared with biologics, biosimilars have the same strength, dosage and potential side effects but provide the same treatment benefits.
The FDA rigorously evaluates biosimilars to validate their efficacy, safety and quality. The FDA has approved over 40 biosimilars; however, not all are commercially available.
Biosimilars are safe and effective treatment options for many illnesses, including chronic skin and bowel diseases (e.g., psoriasis, irritable bowel syndrome, Crohn's disease and colitis), arthritis, kidney conditions and cancer. They can potentially increase access to lifesaving medications at a lower cost.
Impact on Health Care Costs
As prescription drug costs continue to rise, employees are realizing increased out-of-pocket expenditures for the medications they and their families depend on. Specialty drugs, including biologics, are the fastest-growing part of drug costs.
The Biosimilars Council estimates that 1.2 million people will have access to more affordable biologic medicines by 2025 due to the availability of several leading biosimilars. The exclusivity period for the following drugs either has ended or will expire before 2025, which will open the door for biosimilar approval:
Humira (adalimumab) for rheumatoid arthritis (RA), Crohn's disease and ulcerative colitis
Remicade (infliximab) for RA, Crohn's disease and ulcerative colitis
Neulasta (pegfilgrastim) to prevent infection following chemotherapy
Enbrel (etanercept) for RA
Avastin (bevacizumab) to treat eye diseases and different types of cancer
Lucentis (ranibizumab) to treat eye diseases
Rituxan (rituximab) to treat certain autoimmune diseases and types of cancer
Five of those seven products are among the country's biggest-selling brand biologics, accounting for more than 30% of total biologic sales in the United States. The research further suggests that women, lower income and elderly individuals stand to benefit most from access to biosimilars. Utilization demographics of those previously-mentioned specific products reveal that 86% of patients are older than 40, 67% are women and 42% are low-income.
Research suggests that large and self-insured employers have the most to save regarding biosimilars. According to The ERISA Industry Committee (ERIC), in 2018, self-insured employers in the United States could have saved $1.4 billion by promoting the use of biosimilars in their employer-sponsored health plans.

Furthermore, ERIC research found that patients who took the biosimilar medicine paid, on average, 12% (about $300) and 45% (about $600) less out of pocket than those who took the biologic.
Ford Motor Co. (Ford) is one such organization exploring biosimilar substitution plans and having success. Ford required new and current users of Remicade to convert to Inflectra. Since the transition began in 2019 and an expansion to four other biosimilars, Ford has saved nearly $5 million.
By 2025, the Biosimilars Council reports that biosimilars will save the national health care system up to $183 billion. With many Americans relying on their employers for health coverage, more employers are considering biosimilars as a viable solution to lower health expenditures and pass savings to their employees. Not only can employers potentially reduce specialty drug costs, but also promote better health outcomes for their employees and their families.
Summary
Biologics account for much of specialty drug costs and are typically cited as a leading driver of rising prescription drug costs. As the potential for biosimilars continues to grow, more employers may consider promoting them to help realize cost savings in their health plans and offer less expensive drug alternatives to their employees.
Contact us to learn more about health care cost mitigation trends.