SSG Insights | Week of May 13th, 2022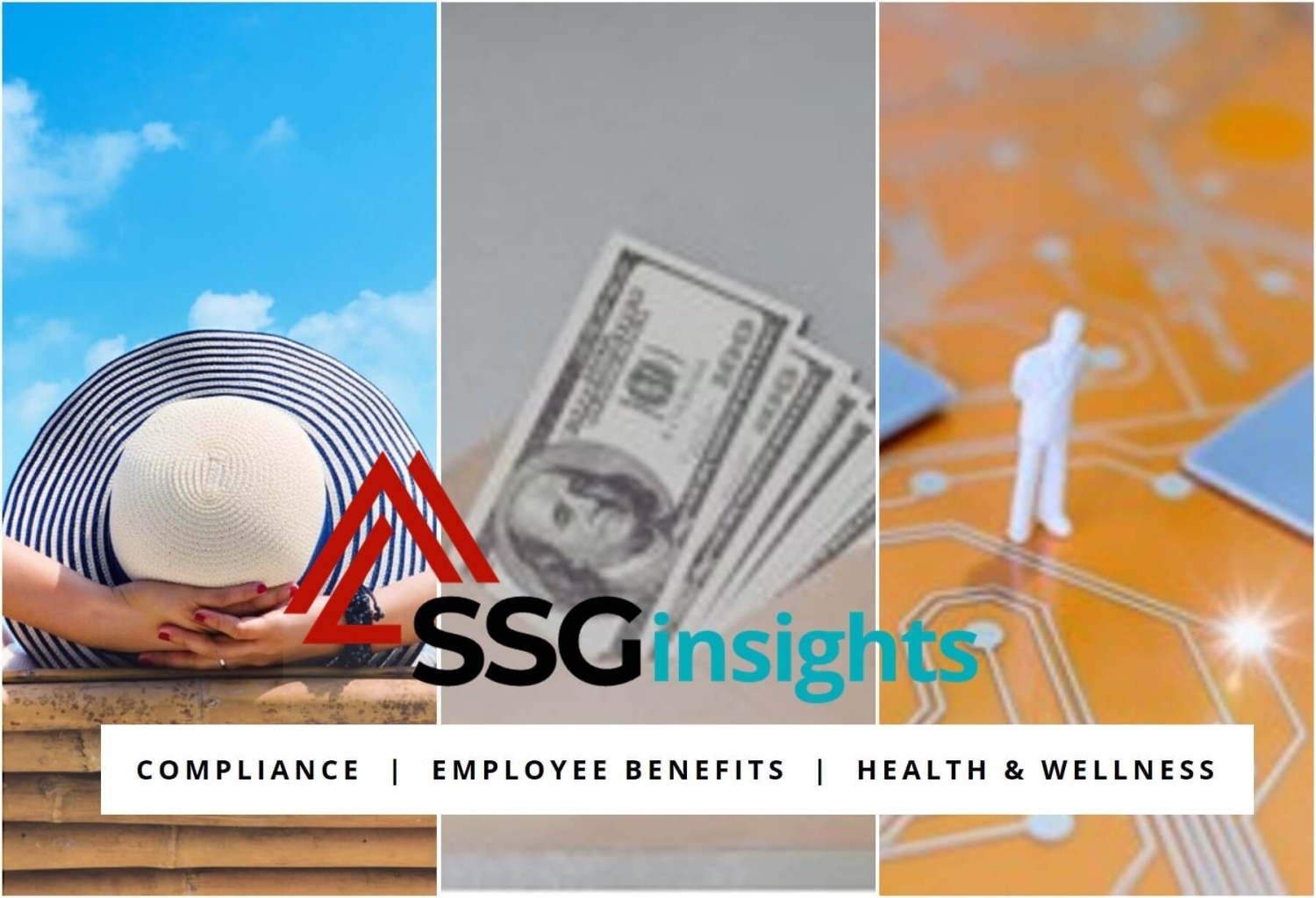 What Employers Should Know About On-Demand Pay
The traditional weekly or biweekly concept of "payday" is engrained in many workplaces. However, some employers are exploring ways to pay their workers faster, especially those in industries that provide hourly wages or have high turnover rates. This SSG Insight explores on-demand pay and outlines how employers are using modern payroll strategies to compete in today's labor market.
---

Vacation: When Disengagement is Necessary
Imagine this: your toes in the sand, a big straw hat, and a nice breeze coming off the ocean. And then you are interrupted by that noise. What sound, you ask? The vibrations and pings coming from your phone to alert you to new messages. This SSG Insight shares three simple steps to prepare for a technology-free and worry-free holiday.
---

HR's Role in Preventing Cyberattacks
Cyberattacks are a growing concern for employers across the globe but especially for those in the United States. When it comes to cybersecurity, HR is naturally suited to partner with IT and provide basic educational resources. This SSG insight offers tips to help HR teams protect employees and their organizations from cyberattacks.