HHS Extends Transition Policy For Non-ACA Compliant Health Plans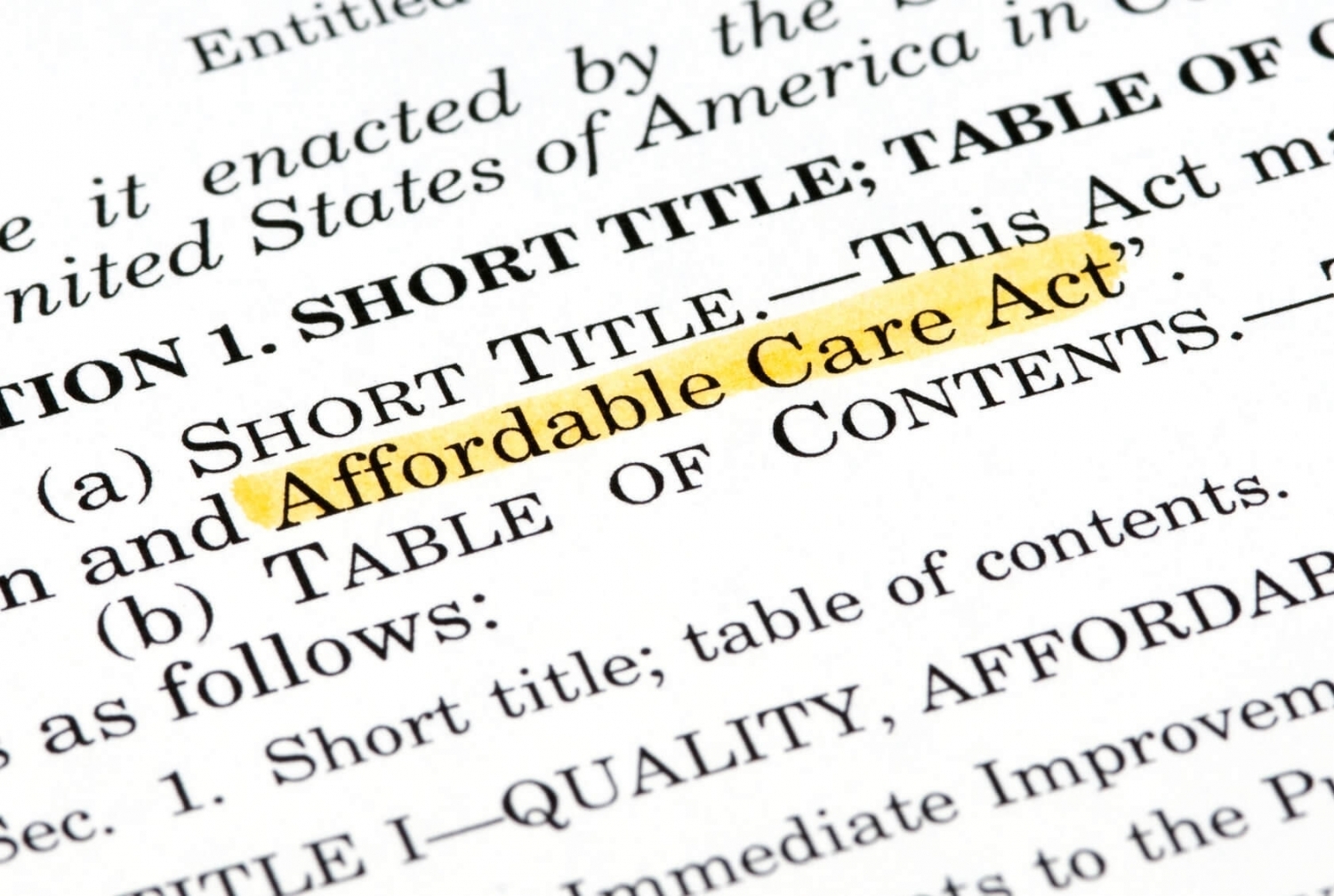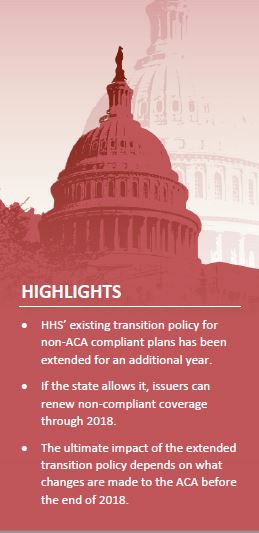 On Feb. 23, 2017, the Department of Health and Human Services (HHS) extended an existing transition policy for certain health plans that do not comply with the Affordable Care Act (ACA) for an additional year, to policy years beginning on or before Oct. 1, 2018.
In states that allow it, health insurance issuers have the option of renewing current policies for current enrollees without adopting all of the ACA's market reforms that took effect in 2014. Originally announced in 2013, the transition policy has already been extended several times.
Please click here to read more.