IRS Releases 2019 Inflation-Adjusted Limits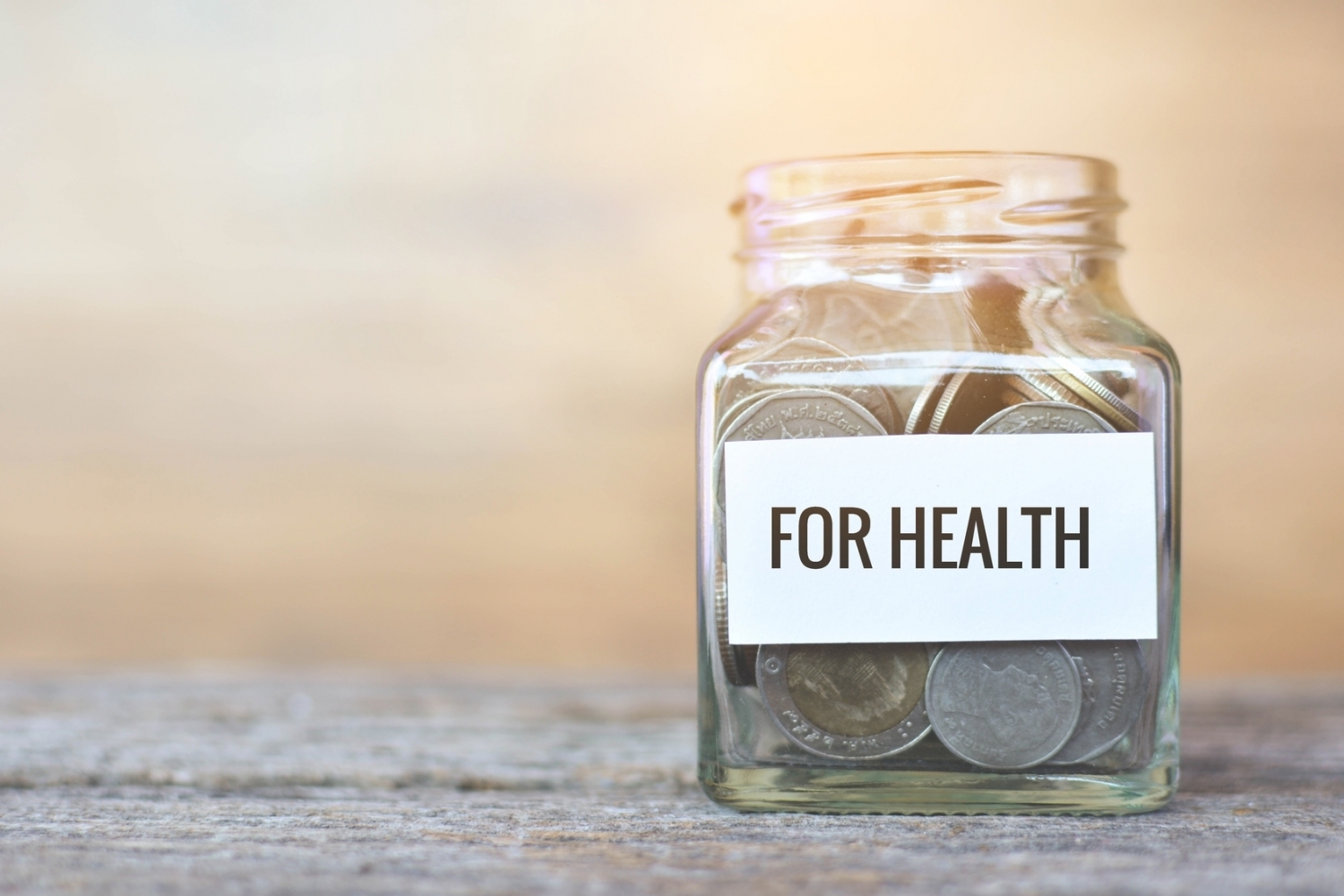 The Internal Revenue Service (IRS) released its inflation-adjusted limits for various benefits. For example, the maximum contribution limit to health flexible spending arrangements (FSAs) will be $2,700 in 2019. Also, the maximum reimbursement limit in 2019 for Qualified Small Employer Health Reimbursement Arrangements will be $5,150 for single coverage and $10,450 for family coverage.
Read more about the 2019 limits.
by Karen Hsu, Originally posted on UBABenefits.com