The Changing Landscape of Marijuana Legislation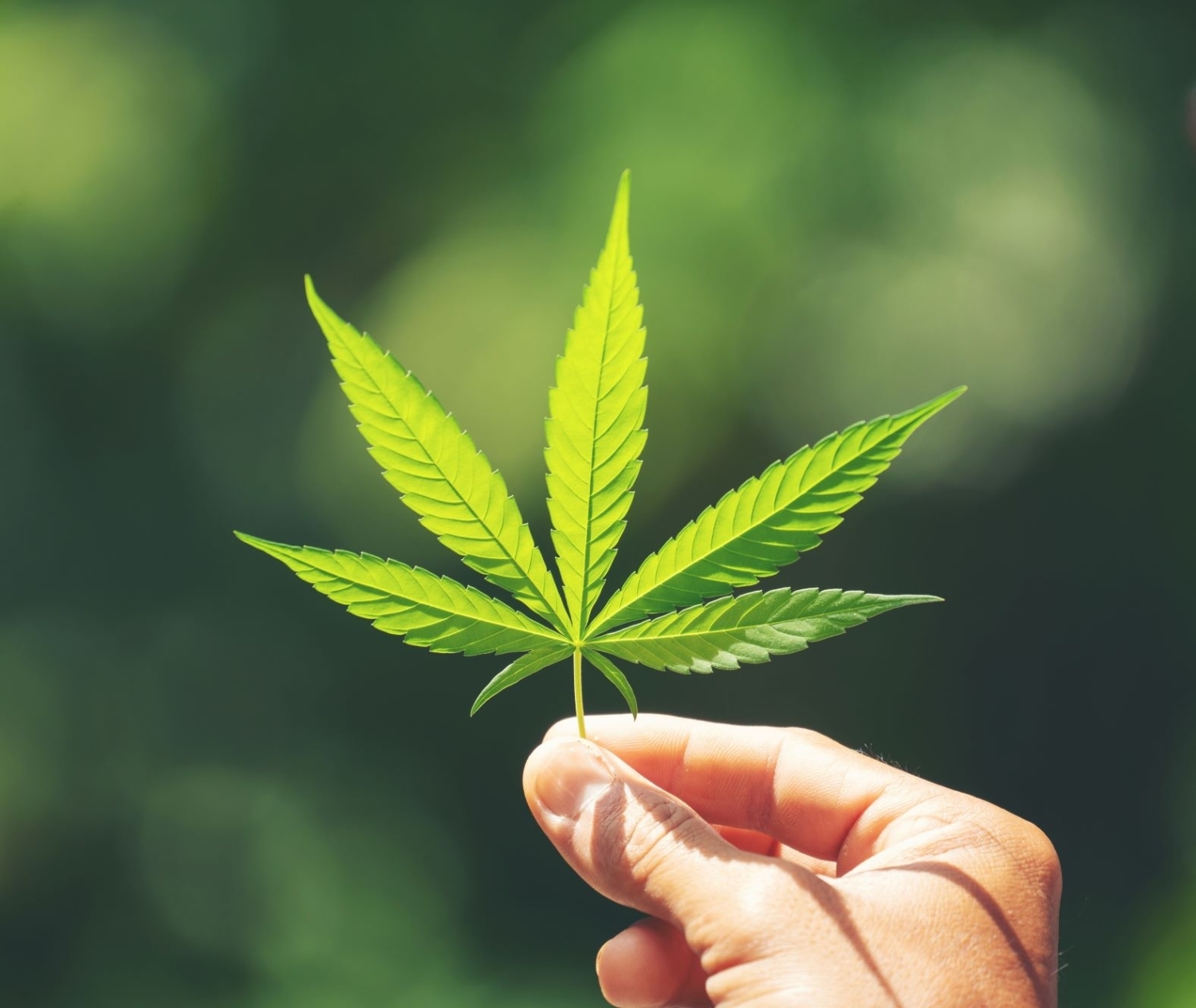 Starting with Colorado in 2012, a growing number of states have passed legislation legalizing the use of marijuana. As of June 2022, marijuana use is legal in 18 states for recreational use and in 39 states for medicinal purposes. Employers should review their employment drug policies since this is a fast-moving target.
Consider the following questions as you determine what cannabis policy best suits your company.
Is recreational or medicinal cannabis use legal in your state?
Laws vary dramatically by state. While cannabis remains illegal at the federal level, employers must comply with relevant state laws, especially when employees are spread among states. Keep in mind that some states have laws in place that protect jobs for medical marijuana patients or recreational users outside of the workplace. New Jersey and New York, for example, have laws that protect both groups.

How does this affect employee drug testing?
If your company requires drug testing, be aware that test results may be less than helpful in determining whether an employee violated your marijuana use policy. Results will show whether THC, the psychoactive agent found in cannabis, is present, but not whether the employee was under the influence on the clock because THC can stay in the body for several weeks after use. Some states have job protection laws to shield employees from discrimination for using marijuana outside of work hours. Additionally, some jurisdictions, like Philadelphia and New York, have banned pre-hire drug screening.

How do you determine what policy best supports your company?
Policies may range from zero tolerance to allowing marijuana use during work hours. Safety for your employees and the public is a key factor. Do your employees utilize machinery or put others at risk if they are under the influence? Other factors to consider are job performance, risk tolerance, workplace culture, and industry.

Does your company have a stance on marijuana
Employers have taken a public stance on many topics. In today's purpose-driven environment, employees want to work for companies that share their beliefs or values. Policies that mirror the company's opinions will attract employees with similar beliefs.
Legislation on this topic will continue to change. Organizations should plan to revisit this policy throughout the year.