SSG Insights_Week of February 03_2023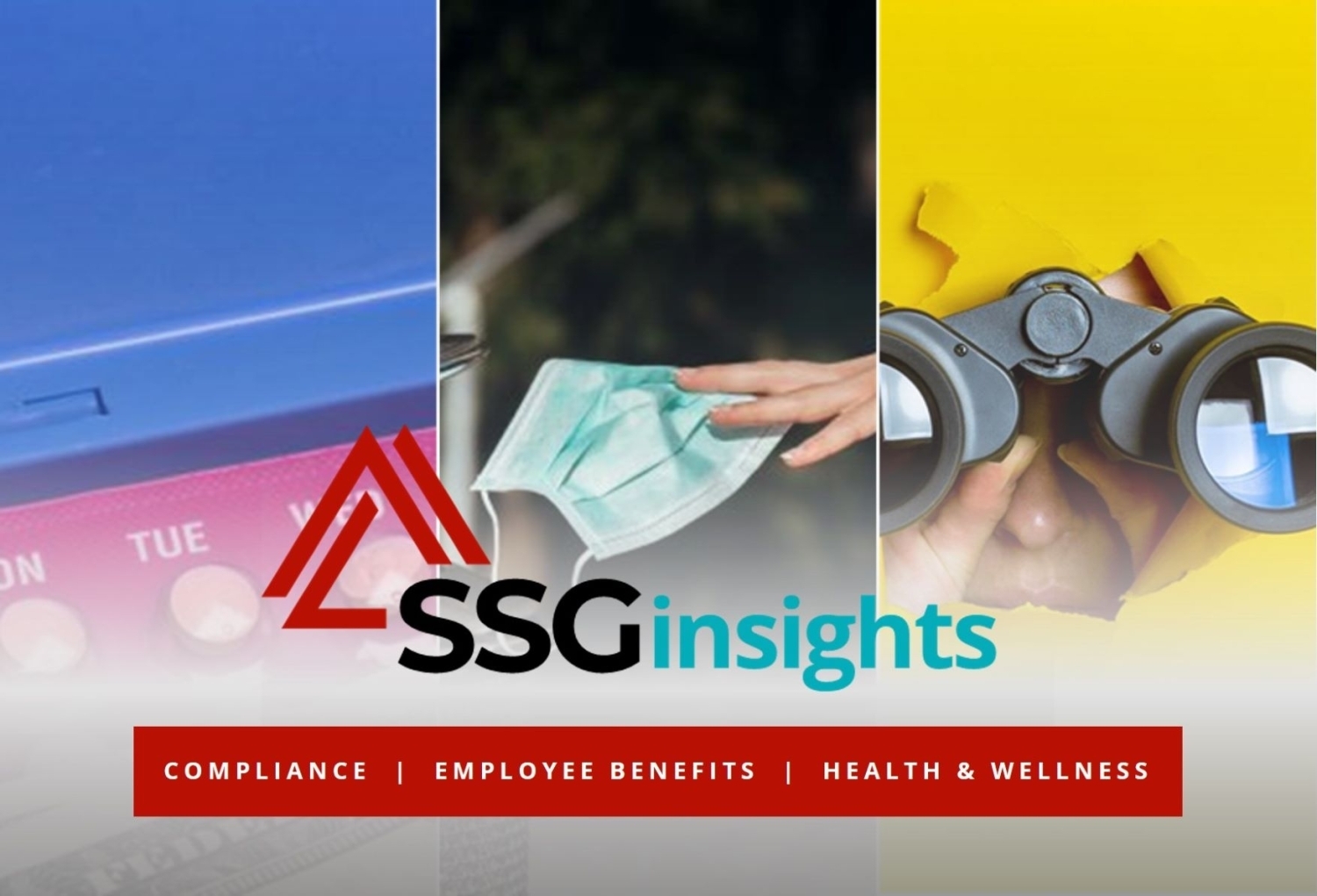 Proposed Rule Would Expand Access to Contraceptive Coverage
On Jan. 30, 2023, the Departments of Health and Human Services, Labor and the Treasury released a proposed rule that would expand access to contraceptive coverage at no cost. This Compliance Advisor summarizes the proposed changes.
---

White House Announces End of COVID-19 Emergency Periods
On Jan. 30, 2023, the Biden administration announced that it plans to end the COVID-19 public health emergency and national emergency on May 11, 2023. This Compliance Advisor summarizes this development.
---

Understanding the Quiet Hiring Trend
Given the ongoing talent shortage and a looming recession, more companies are exploring quiet hiring to fill jobs and address priorities. This SSG HR+Benefits Insight explores this trend, its benefits and ways employers can leverage the talent strategy.