Private Employers Veterans Preference
Posted: in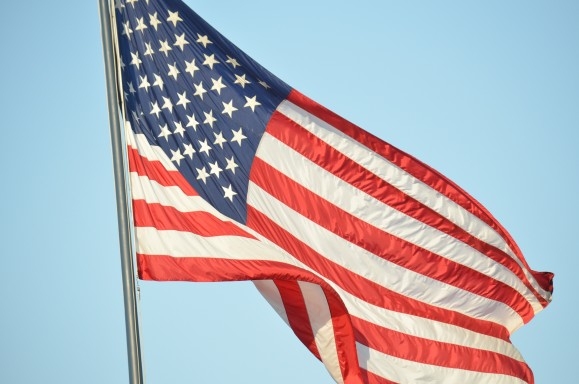 On June 21, 2016, Michigan Governor Rick Snyder signed legislation (H.B. 5340) amending the Private Employer's Veterans' Preference Policy Act, which permits a private employer to adopt a voluntary preference for hiring, promoting, or retaining a veteran over another equally qualified applicant or employee.
The bill redefines veteran as someone who meets both of the following requirements:
Is a person who served in the active military forces during a period of war, or who received the armed forces expeditionary or other campaign service medal during an emergency condition and who was discharged or released under honorable conditions. This includes someone who died in active military forces.
Served at least 180 days of active duty in the U.S. Armed Forces or has a service-connected disability as a result of serving in the U.S. Armed Forces.
The law went into effect upon signing.
Originally published by www.thinkhr.com