Pay Transparency: More than Dollars and Cents for Women and People of Color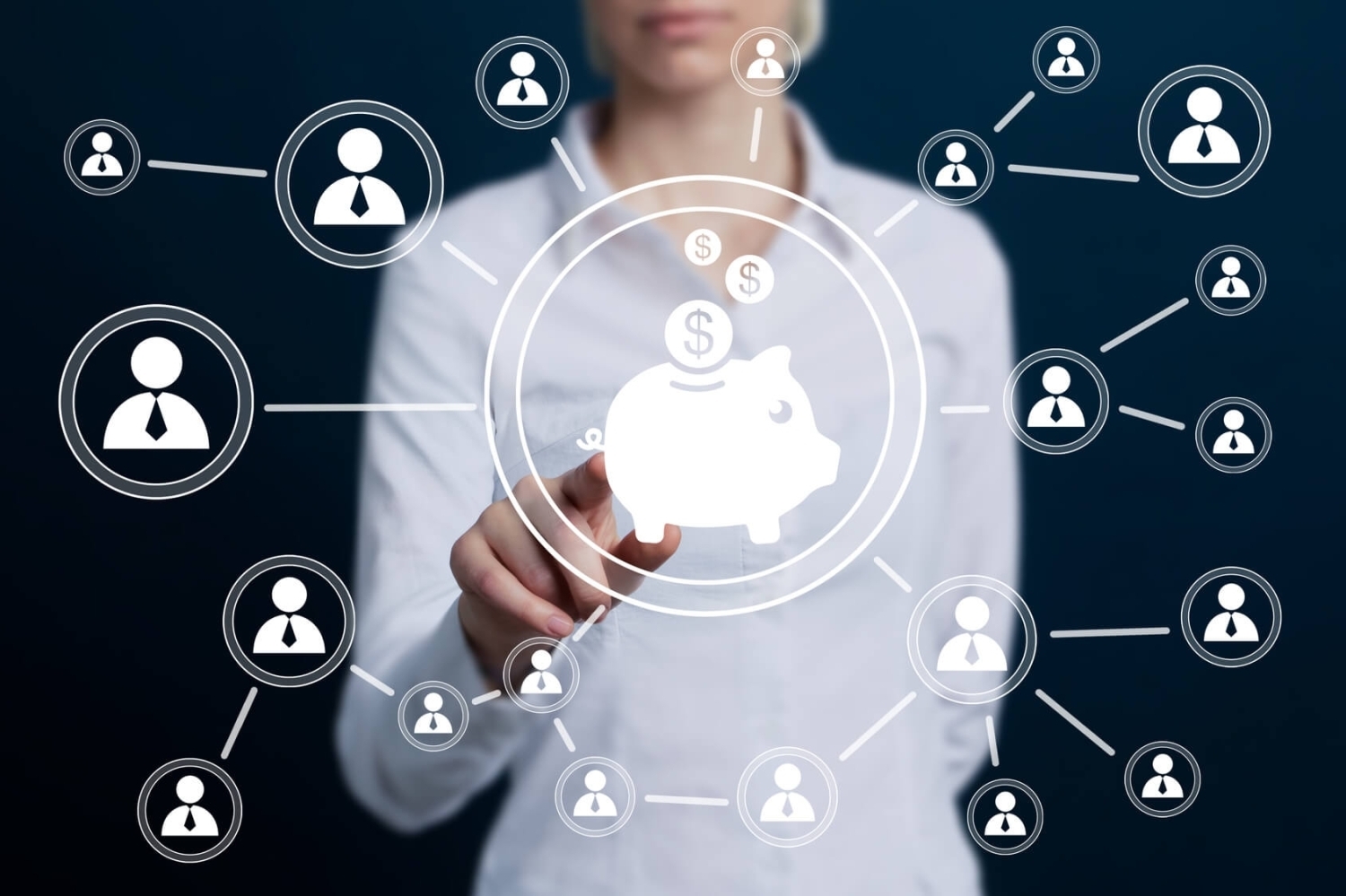 Pay transparency is a hot topic in the employment world. WorldAtWork describes pay transparency as the "degree to which employers are open about what, why, how and how much employees are compensated — and to what degree they allow employees to share that information with others." This topic is especially controversial because many companies have kept their pay practices under lock and key. However, withholding pay information puts women and people of color at a disadvantage in the workplace. Pay transparency encourages a fairer approach to determining pay and supports a more diverse, equitable, and inclusive population.
Underrepresented groups are most at risk when salary information is not disclosed during the hiring process.
The National Women's Law Center reports that women are less likely than white men to negotiate their job offers. This leaves money on the table and may also mean that they are paid below market levels. When women do negotiate, they tend to ask for less than their equally qualified white male peers. Providing access to the salary range for a role enables women to evaluate their options and make data-driven decisions. Additionally, employees who accept a new job can be confident that their offer is fair.
The Society for Human Resource Management (SHRM) reported that almost 25% of workers discovered that they were paid less than a colleague of a different gender in the same job with the same experience.
Research shows that white women and women of color are disproportionately hurt by "pay secrecy," the practice of keeping pay confidential. As a result, women and people of color may be promoted, take on new responsibilities, and outperform their colleagues, yet are paid significantly less than similarly qualified male peers.
A strong salary transparency policy includes educating employees how positions, departments, and levels influence pay and the expectations that can increase their earning potential. And pay visibility increases employees' confidence in their workplace — 91% of employees who work at companies with a transparent pay policy believe that their company pays equally regardless of gender, ethnicity, or race. Transparent pay policies offer employees peace of mind that their company has their best interest in mind.
A flurry of state pay transparency laws have been enacted over the last few years, and some companies are proactively sharing salary data. Colorado was the first state to require that companies include salary ranges on all job advertisements beginning in 2021. And adding those numbers to a job description pays off. Textio conducted a study using data from this trendsetting state to see if transparent pay attracted a more diverse candidate pool. Textio concluded that including salary data resulted in more female applicants. This information may be particularly helpful in male-dominated industries looking to attract more women applicants.
Transparent pay practices may be a big change if your organization has not openly shared compensation and total rewards strategy in the past. Clearly communicating how pay decisions are made contributes to motivation and retention of current employees and is a key component for building a more diverse, equitable, and inclusive employee population.
SOURCE: United Benefit Advisors (UBA)