Offboarding Involuntary Terminations: Employer Checklist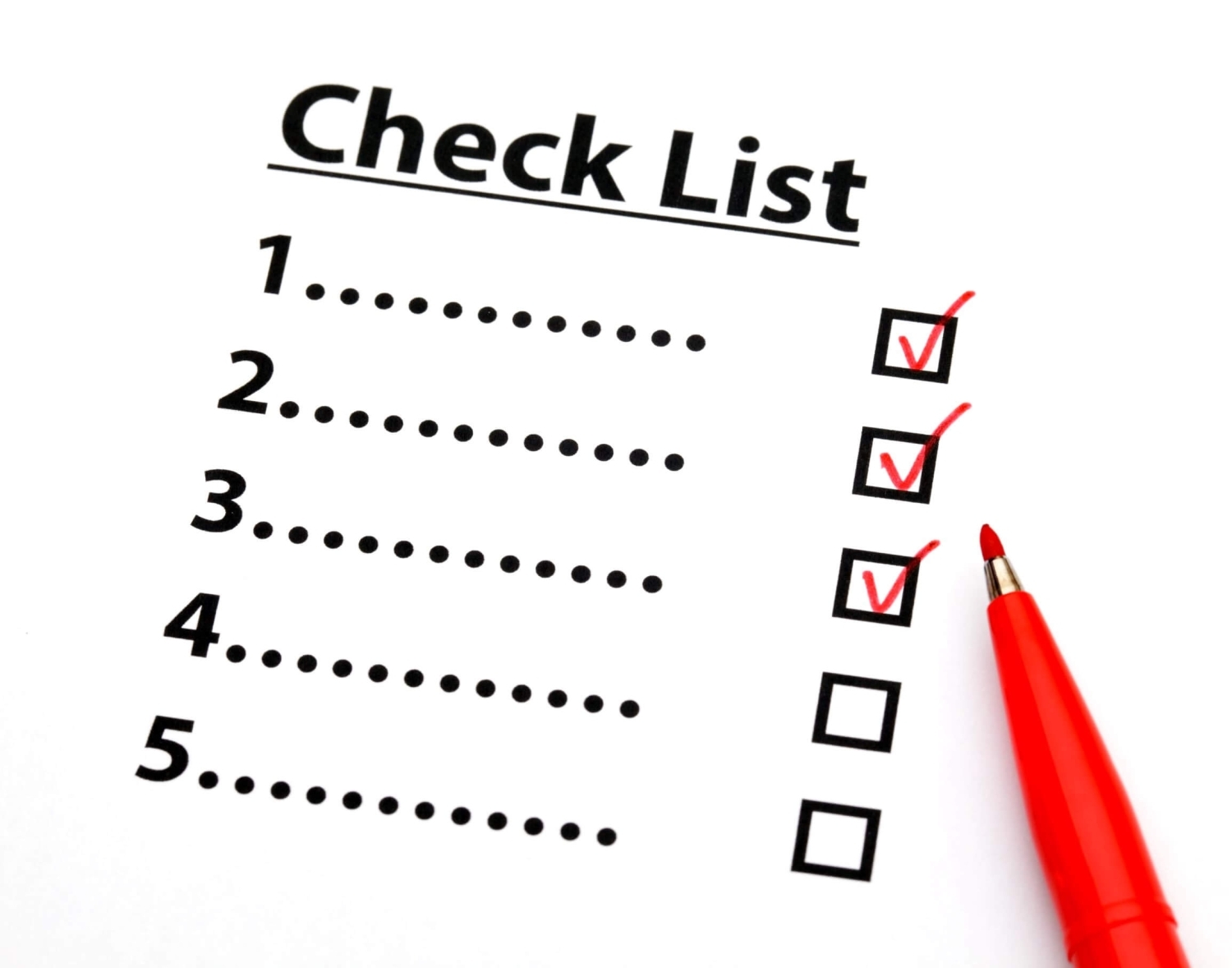 Ending an employment relationship can be difficult. Involuntarily terminating an employee can be not only uncomfortable and emotional but also logistically complicated and full of legal risks. Organizations must complete a great deal of work in a short time frame to offboard a terminated employee. For example, there are many administrative tasks your organization needs to finish prior to the end of the employee's last day, such as compiling appropriate supporting documentation, finalizing payroll and tax paperwork, retrieving company property, terminating access to systems and files, and drafting separation agreements.
An effective offboarding process can help ensure your organization complies with relevant laws and regulations and that necessary tasks are completed in an orderly manner. When done successfully, offboarding can protect your organization from potential liabilities.
Overview
With voluntary terminations, the offboarding process starts when an employee provides verbal or written notice that they are ending their employment. However, the offboarding process for involuntary terminations generally begins when an organization decides to terminate an individual's employment. There are many reasons an organization may decide to involuntarily terminate an employee, including misconduct, performance issues or layoffs. These factors may impact the offboarding process and compliance with applicable laws.
This checklist is intended to be used as a guide, so not all of the following steps are necessary to offboard an employee. The offboarding process may differ based on your organization's size and other factors; thus, the steps in this list should be modified to meet the unique needs of your organization. Due to the complexities of terminating an employee, including the many applicable federal, state and local laws, employers are encouraged to seek legal counsel to discuss and address specific issues and concerns. This employer checklist can be referenced by a supervisor, manager or HR representative to help ensure key steps are not missed for all involuntarily terminated employees.