Federal Marketplace Open Enrollment Started November 1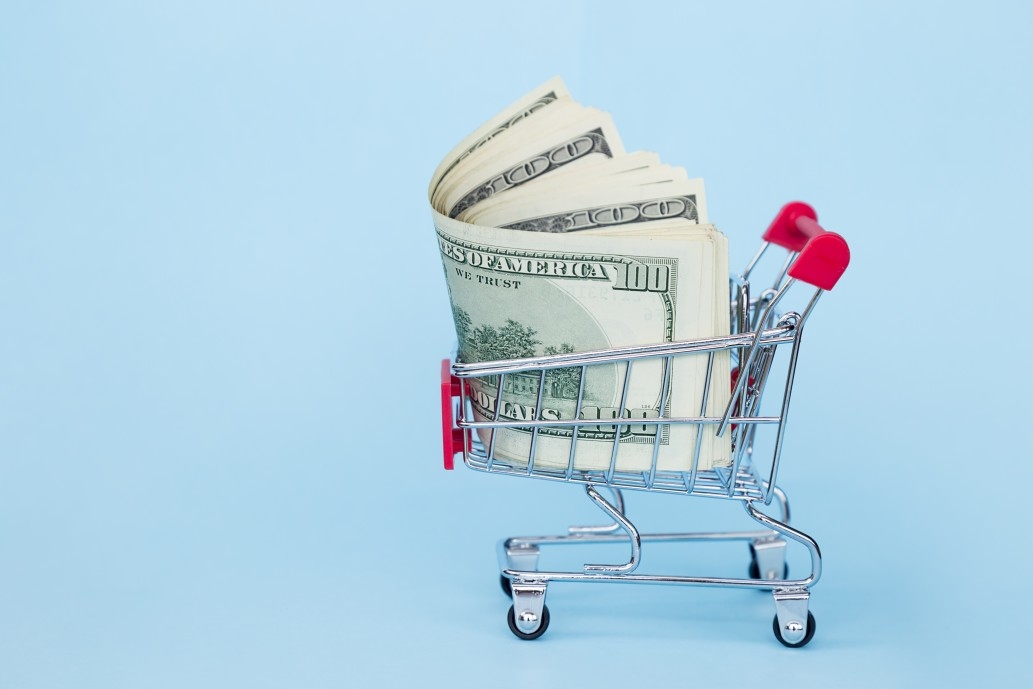 The federal health insurance marketplace began open enrollment for 2022 plan coverage on November 1, 2021. In an effort to boost access to affordable coverage, the marketplace open enrollment period is extended to January 15, 2022. This gives consumers an additional 30 days to review and choose a plan – historically, the open enrollment period ended on December 15.
The extended open enrollment period will be a permanent change for all individual market marketplaces using the federal eligibility and enrollment platform. State marketplaces not using the federal eligibility and enrollment platform are allowed to maintain flexibility regarding open enrollment dates, provided the end of the open enrollment period is no earlier than December 15.
For more information on the updates to the federal marketplace, see the CMS Newsroom article. Find the federal marketplace at www.healthcare.gov.