DOL Issues Guidance on 401(k) Plan Investments in "Cryptocurrencies"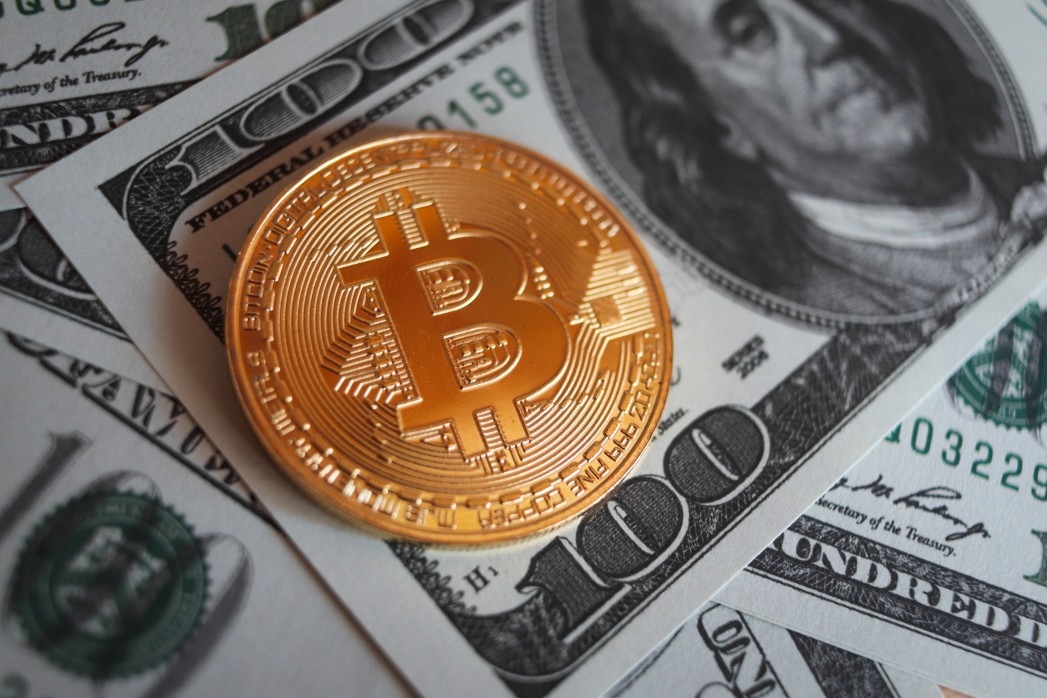 On March 10, 2022, the U.S. Department of Labor (DOL) issued Compliance Assistance Release No. 2022-01 cautioning plan fiduciaries to exercise extreme care before considering adding a cryptocurrency option to a 401(k) plan's investment menu for plan participants.
Under the Employee Retirement Income Security Act (ERISA), fiduciaries must act solely in the financial interests of plan participants and adhere to an exacting standard of professional care. The DOL has "serious concerns about the prudence of a fiduciary's decision to expose a 401(k) plan's participants to direct investments in cryptocurrencies, or other products whose value is tied to cryptocurrencies."
The agency expects to conduct an investigative program aimed at plans offering participant investments in cryptocurrencies and related products.
According to the DOL, these investments present significant risks and challenges to participants' retirement accounts for the following reasons:
Speculative and volatile nature of investments—Cryptocurrencies are subject to extreme price volatility at this stage in their development.
Challenges in making informed investment decisions—Cryptocurrencies are very different from typical retirement plan investments, and it can be difficult to evaluate these assets.
Custodial and recordkeeping concerns—Cryptocurrencies are not held like traditional plan assets, making them vulnerable to hackers and theft.
Valuation concerns—The question of how to appropriately value cryptocurrencies is complex and challenging.
Evolving regulatory environment—Rules governing the cryptocurrency markets may be evolving, and some market participants may be operating outside of existing regulatory frameworks.
The DOL is advising plan fiduciaries that oversee or allow such investments to expect to be questioned about how they can justify their actions with their duties of prudence and loyalty in light of these risks.
---
ERISA FIDUCIARY OBLIGATIONS
When a menu of investment options is offered, fiduciaries must:
Ensure the prudence of the options on an ongoing basis;
Evaluate the designated investment alternatives made available to participants, and take appropriate measures to ensure that they are prudent.
Failure to remove imprudent investment options is a breach of duty, and fiduciaries may be personally liable for any plan losses resulting from a breach.