Small Employers Lead the Way in Funding HSAs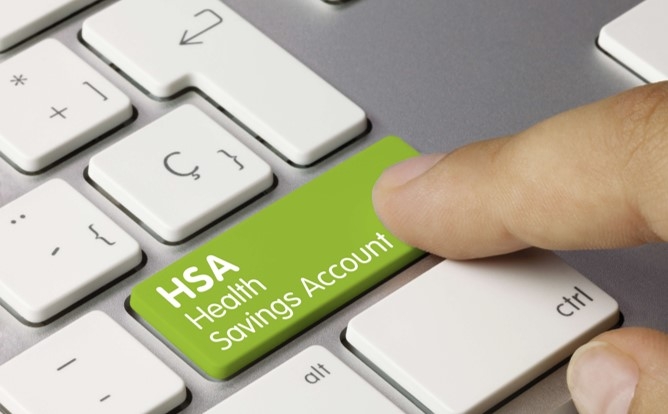 The average employer contribution to an HSA is $474 for a single employee (down 3.5 percent from 2015 and 17.6 percent from five years ago) and $801 for a family (down 9.2 percent from last year and 13.7 percent from five years ago). There was a 26 percent increase in the number of individuals enrolled in HSAs, likely due to the increase in CDHP enrollment (which often have HSAs tied to them). Since 2013, there has been a 97.7 percent increase in enrollment, showing significant employer and employee interest in these plans over time.
Looking at contributions by group size, singles at companies with 200 to 499 employees receive the lowest HSA contributions ($409). Singles at some of the smallest companies (25 to 49 employees) receive the most generous contributions ($543), on average.
Like their single counterparts, families get more generous contributions from small employers. The average family HSA contribution in groups with 25 to 49 employees was $908 (though, in general, small employer contributions have been declining over time).
Last year, some of the smallest companies (10 to 24 employees) had the highest HSA enrollment (16.3 percent). However, rapid enrollment increases among large employers in recent years now places the largest companies (1,000+ employees) as HSA enrollment leaders with 19.1 percent enrolled.
By Bill Olson, Originally Published By United Benefit Advisors