Legal Considerations for Gender-Affirming Care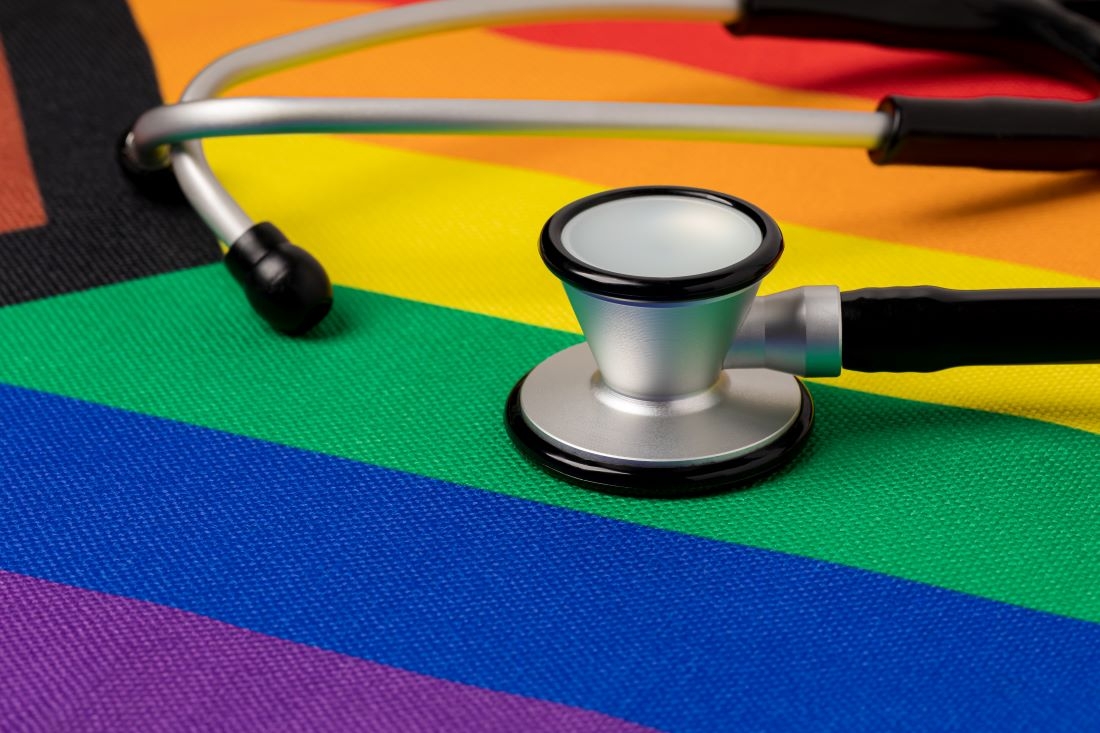 Courts have recently ruled on an increasing number of lawsuits involving gender-affirming care. Simultaneously, many states have enacted laws regulating this type of health care and treatment. Since 2021, more than 30 states have passed legislation aimed at gender-affirming care. While some states have enacted laws protecting patients and health care providers involving gender-affirming care (e.g., Colorado, Illinois and Minnesota), others have restricted or prohibited available services (e.g., Alabama, Arkansas and Florida). This has resulted in many of these laws being challenged in court.
While the laws governing gender-affirming care continue to develop and evolve, federal courts have provided guidance for employers to help evaluate their policies for health care coverage of gender-affirming care. This article provides a broad overview of gender-affirming care and coverage considerations for employers to help navigate the developing legal landscape.
What Is Gender-affirming Care?
The World Health Organization states that gender-affirming care includes social, psychological, behavioral and medical interventions designed to support and affirm an individual's gender identity (psychological sense of gender) when it conflicts with the gender they were assigned at birth. These interventions aim to help transgender individuals align multiple aspects of their lives, including emotional, interpersonal and biological factors, with their gender identity.
Gender-affirming care includes mental health counseling and medical interventions, such as surgery, puberty blockers and cross-sex hormones. It may also include treatments for gender dysphoria, which has been recognized as a mental health condition by the Diagnostic and Statistical Manual of Mental Disorders. Gender dysphoria is the distress caused by the difference between an individual's gender identity and their gender expression.
Legal Landscape for Gender-Affirming Care
There has recently been an increase in the number of successful discrimination lawsuits filed against employers and their health plans due to gender-affirming care exclusions. These lawsuits have alleged violations of federal laws, including the following, by denying gender-affirming care:
Title VII of the Civil Rights Act of 1964 (Title VII)
Section 1557 of the Affordable Care Act (ACA)
The Equal Protection Clause of the 14th Amendment
Most notably, Title VII prohibits employers from discriminating against an individual with respect to their compensation, terms, conditions or privileges of employment because of their sex. In fact, in 2020, the U.S. Supreme Court held in Bostock v. Clayton County that employers cannot discriminate against employees based on their gender identity under Title VII. In its decision, the Supreme Court recognized that Title VII's prohibition of discrimination in employment on the basis of sex includes discrimination on the basis of gender identity. This ruling extends beyond employment issues and workplace conduct, as it impacts the terms of an employer's health insurance plan, including gender-affirming care exclusions of physical, mental or other health care services. Since Bostock, individuals have successfully brought claims in federal court claiming that the Bostock ruling prohibits employers' group health plans from categorically excluding coverage for gender-affirming care, including Lange v. Houston County and Kadel v. Folwell.
Similar to Title VII, Section 1557 of the ACA prohibits discrimination based on sex, including the prohibition of health programs or activities that receive federal funding. These protections extend to sex discrimination in certain health insurance contracts. For example, in December 2022, a U.S. district court held in C.P. v. Blue Cross Blue Shield of Illinois that a health plan that excluded gender-affirming care was unlawful under Section 1557 of the ACA. Additionally, in July 2022, the U.S. Department of Human Services issued proposed guidance that extends Section 1557 protections to discrimination based on gender identity. The proposed rule prohibits insurers and third-party administrators who receive federal financial assistance from categorically excluding coverage for gender-affirming care in health plans.
Individuals have also challenged government bans on gender-affirming care, arguing they discriminate based on sex and, as a result, violate the Equal Protection Clause of the 14th Amendment. Several federal courts have held that complete exclusions for gender-affirming care violate federal law.
Fully Insured Versus Self-insured Health Plans
Fully insured health plans are subject to state insurance law and applicable federal law. As a result, fully insured health plans must provide coverage that complies with the coverage mandates of the state where the policy is issued. Since many states have passed laws prohibiting gender-affirming care exclusions from insurance coverage, employers in those states will need to comply with coverage requirements for this care. Compared to fully insured health plans, self-insured health plans are not subject to state insurance laws and generally must comply with federal regulations. Therefore, self-insured health plans are subject to certain federal laws that prohibit discrimination based on protected characteristics, including sex.
However, due to the confusing and, at times, conflicting information about coverage for gender-affirming care, employers with fully insured health plans should consider contacting their carrier to confirm their plans comply with local laws. For employers with self-insured health plans, it's essential to monitor all applicable legal developments and consult with their plans' administrators and legal counsel to ensure compliance with the evolving laws.
Employer Considerations
Since laws and regulations governing gender-affirming coverage are rapidly changing and developing, with many states enacting laws banning or restricting gender-affirming care and several of those laws being challenged in court, employers should consider developing strategies to stay informed and comply with all applicable laws and regulations. To effectively navigate the patchwork legal framework surrounding gender-affirming care, employers should know the laws regarding gender-affirming care in the states where they operate and evaluate the effects of these laws, including any limitations on health coverage and benefits. Employers should be familiar with laws and regulations not only in the states where they are located but also in any states where their employees physically work. Once employers know their relevant states' positions on gender-affirming care, they can review their plan documents and policies to ensure they comply with current laws.
As the rules related to gender-affirming care continue to develop, employers should assess how recent laws and court rulings impact their organizations and health plans. Additionally, employers can evaluate their policies to ensure that any gender-affirming care and medical treatment excluded from coverage comply with the most current legal requirements. Organizations can also carefully consider exclusions related to gender-affirming care or gender dysphoria when those same services are covered in other contexts (e.g., excluding medically necessary mastectomies to treat gender dysphoria while covering them for diagnoses not related to gender dysphoria) since those exclusions may be particularly vulnerable to potential lawsuits.
Employer Takeaway
Employee benefits considerations for gender-affirming care is a rapidly developing area. Employers should monitor the situation in their state and any state where their employees work. Additionally, consulting with third-party benefits administrators and legal counsel can help ensure that employers' health benefits and policies comply with any legal changes and developments.