HHS Secretary Responds to the President's Executive Order on Drug Prices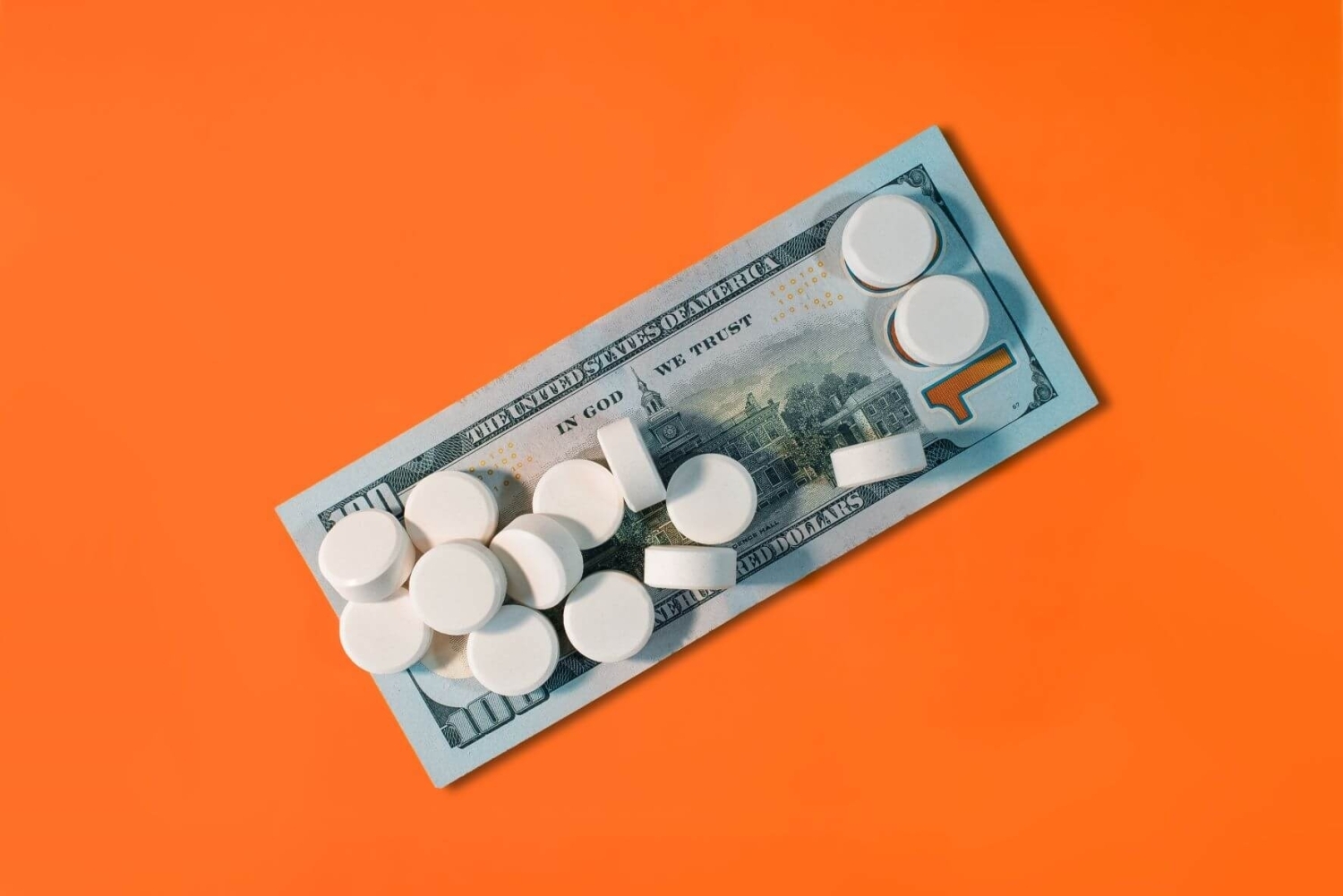 On In response to President Joe Biden's executive order on lowering prescription drug costs for Americans, the U.S. Department of Health and Human Services (HHS) secretary chose three new models for testing to further build on the new prescription drug law.
Prescription drug prices in the United States are the highest in the developed world. As a result, many Americans struggle to afford and gain access to the prescription drugs they need. The HHS' testing aims to help lower drug costs, promote accessibility to drug therapies and improve the quality of care. Here are the HHS secretary's three selected models:
The Medicare $2 Drug List—The drug list includes about 150 low-cost generics, including prescriptions for chronic conditions like high blood pressure and high cholesterol. Medicare Part D plans would also be encouraged to offer low, fixed copayments for a standardized Medicare list of generic drugs for chronic conditions.

The Cell and Gene Therapy Access Model—Cell and gene therapies can cost upwards of $1 million, according to the Centers for Medicare and Medicaid Services (CMS). Since this emerging area of drug development is costly, this model would coordinate agreements with manufacturers for certain cell and gene therapies.

The Accelerating Clinical Evidence Model—The CMS would develop payment methods for drugs approved under accelerated approval. These drugs would be approved before establishing evidence of improvement in a clinical endpoint.
Along with testing those three models, the HHS identified additional areas for research to potentially lower prescription drug costs.
HHS is using every tool available to us to lower health care costs and increase access to high-quality, affordable health care. We are full steam ahead in delivering the cost savings from the president's Inflation Reduction Act of 2022, and people on Medicare are already feeling the benefits."

- HHS Secretary Xavier Becerra
What Does This Mean?
The HHS' models may lead to lower cost sharing for commonly used drugs and support value-based payment. The end goal is high-quality care for Americans. This announcement is meant to build off President Biden's actions to lower drug prices, including negotiated Medicare drug prices and capped insulin costs.