Final 2022 Benefit Payment and Parameters Rule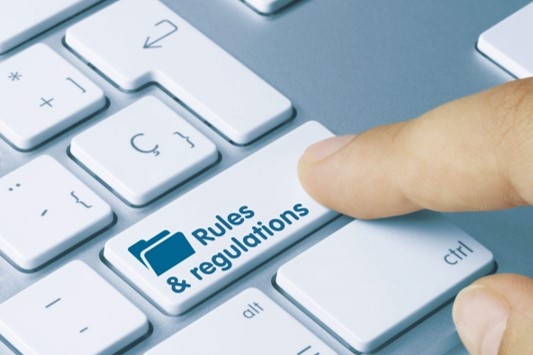 The Centers for Medicare & Medicaid Services (CMS) has released a final rule along with a fact sheet and press release for benefit payment and parameters for 2022.
According to CMS, the proposed 2022 benefit payment and parameters rule intended to reduce fiscal and regulatory burdens associated with the Patient Protection and Affordable Care Act (ACA) across different program areas and to provide stakeholders with greater flexibility. The final rule addresses only a subset of the proposed provisions contained in the proposed rule. See our Advisor on the proposed rule.
The final rule primarily affects the individual market and the Exchanges. However, the final rule includes a provision regarding premium payments from individual coverage health reimbursement arrangements (ICHRAs) and qualified small employer health reimbursement arrangements (QSEHRAs) that are made to issuers of individual health plans.
The final rule is effective on March 15, 2021.
The 2022 open enrollment period runs from November 1, 2021, to December 15, 2021.
Premium payment for individual market plans through an ICHRA or QSEHRA
The final rule requires issuers in the individual market to accept premium payments on behalf of, or directly from, an enrollee from an ICHRA or QSEHRA using the following methods of payment: paper checks, cashier's checks, money orders, EFT, and all general-purpose pre-paid debit cards. This rule is set forth to avoid confusion regarding whether issuers must accept payments from an ICHRA or QSEHRA.