Decoding the New Michigan No-Fault Auto Insurance Reform Law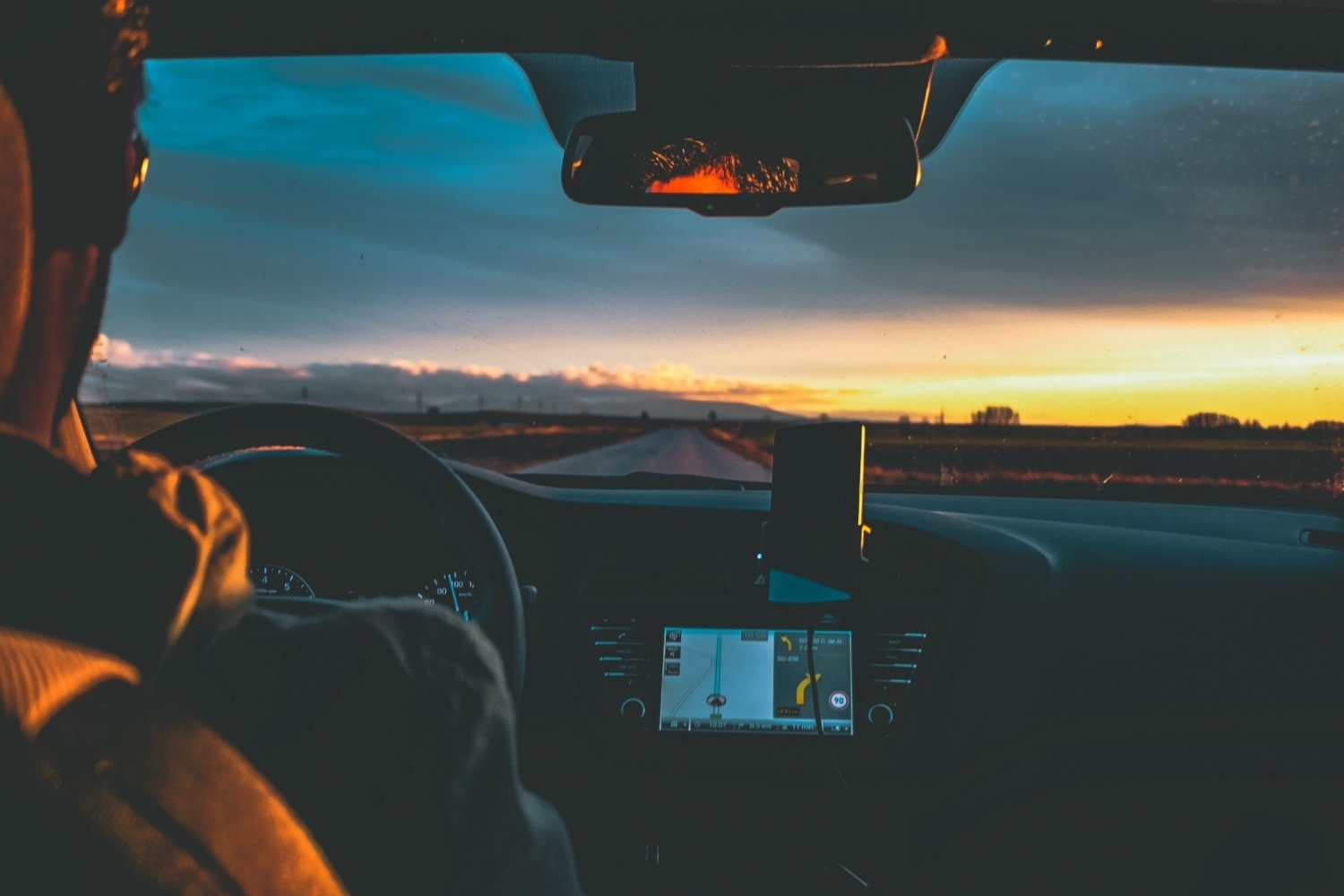 The Impact on Consumers and Their Health Coverage
Effective July 1, 2020, the new Michigan no-fault auto insurance reform law goes into effect, and for the first time, MI drivers will be able to select the appropriate amount of Personal Injury Protection (PIP) medical coverage they want when purchasing auto insurance. This means that under certain circumstances, drivers may choose to opt-out of PIP coverage entirely or exclude specific household members IF their health insurance covers auto injuries.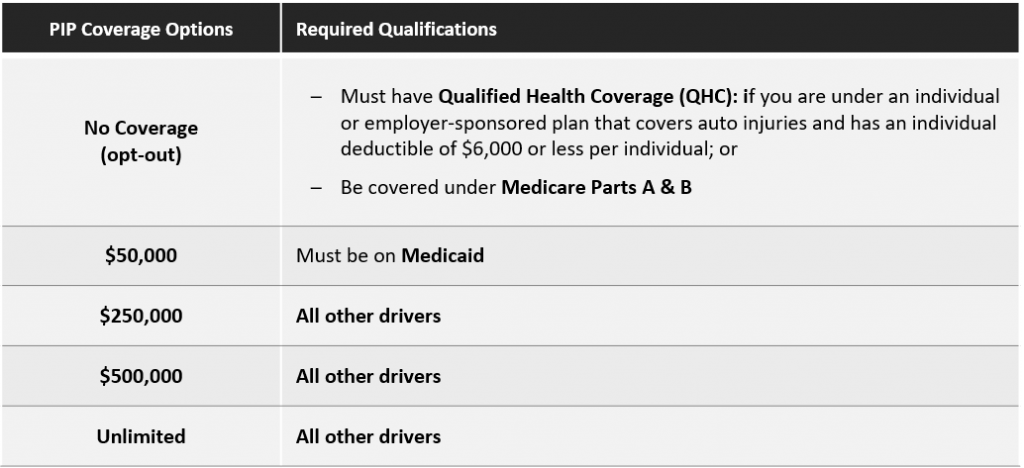 ---
What This Means for Consumers and Their Health Plans
The new law is aimed to maximize coverage while providing financial relief in the form of lower insurance rates. Some healthcare plans default to your auto policy first, and some exclude medical expenses related to injuries related to an auto accident altogether. In most cases, your auto policy will provide the most comprehensive coverage, so it's important for you to understand that coverage of medical expenses by your healthcare plan related to an auto accident will more than likely not be as comprehensive as the medical expense coverage in your auto policy. In addition, if drivers choose to opt-out, the entire PIP medical portion of their premium will be eliminated and the excluded members will not have PIP medical coverage under the policy.
---
How Does This Impact Employer-Sponsored Health Plans*?
Most fully insured plans will continue to pay primary for individual and group coverage.
For self-insured plans, coverage may be primary, secondary**, or excluded altogether depending upon how your employer has elected to structure the plan.
*PIP insurance is still recommended to cover items not covered by the healthcare plan.
**Groups that pay secondary after auto insurance are responsible for auto accident-related claims once the member's PIP level is met.
---
Choosing the Right Level of Coverage for You and Your Family
Consumers need to get a plan in place now, which means understanding all options and coverage well enough to know what is covered in the event of a catastrophic accident and what isn't, as this will impact what level of coverage to elect. We recommend that you begin working with your health coverage provider and auto insurers, reviewing all necessary forms and documents, such as full Public Act No.21, DIFS Bulletin 2020-01-INS, your specific health plan provider forms - 'meets QHC', 'does not meet QHC', 'coverage under Medicare Parts A & B', and any other necessary documents.
---
Further Considerations
Drivers' premiums will depend on the coverages they choose, and factors related to their personal situation, such as driving record and claims history.
For more information and resources, we encourage you to visit, Department of Insurance and Financial Services (DIFS) | 833-ASK-DIFS | autoinsurance@michigan.gov.
---
This information is general and provided for educational purposes only. It is not intended to provide legal advice. You should not act on this information without consulting legal counsel or other knowledgeable advisors.