December 27 Due Date for Prescription Drug Cost Reporting is Approaching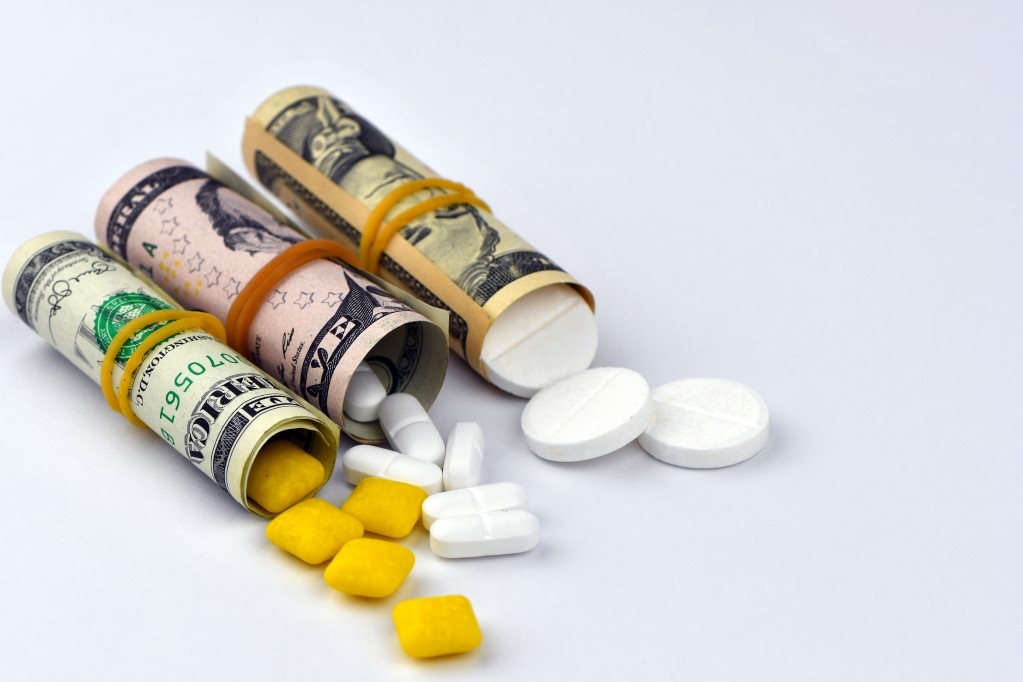 As part of the Consolidated Appropriations Act of 2021 (CAA), group health plans and carriers will soon be required to report certain demographic and spending information about a plan's prescription drug expenditures. The Departments will use this data to publish public reports on prescription drug reimbursements, pricing trends, and the impact of prescription drug costs on premium costs. The pharmacy reporting requirement generally applies to group health plans (both fully insured and self-insured) and carriers.
The Centers for Medicare and Medicaid Service (CMS) released several FAQs that clarify requirements under the CAA for prescription drug reporting.
Employer Action Items
Group health plans and carriers are required to submit their first pharmacy report by December 27, 2022 (for calendar years 2020 and 2021) and will need the assistance of their carriers, TPAs, PBMs, or other similar vendors. Fully insured groups should confirm with their carriers that they will comply with this requirement and obtain this in a written document. Self-insured groups should identify and contract with their TPA or PBM to fulfill this requirement on the plan's behalf.
SOURCE: United Benefit Advisors (UBA) and Fisher Phillips, Atlanta