Week of May 26, 2023 | SSG Insights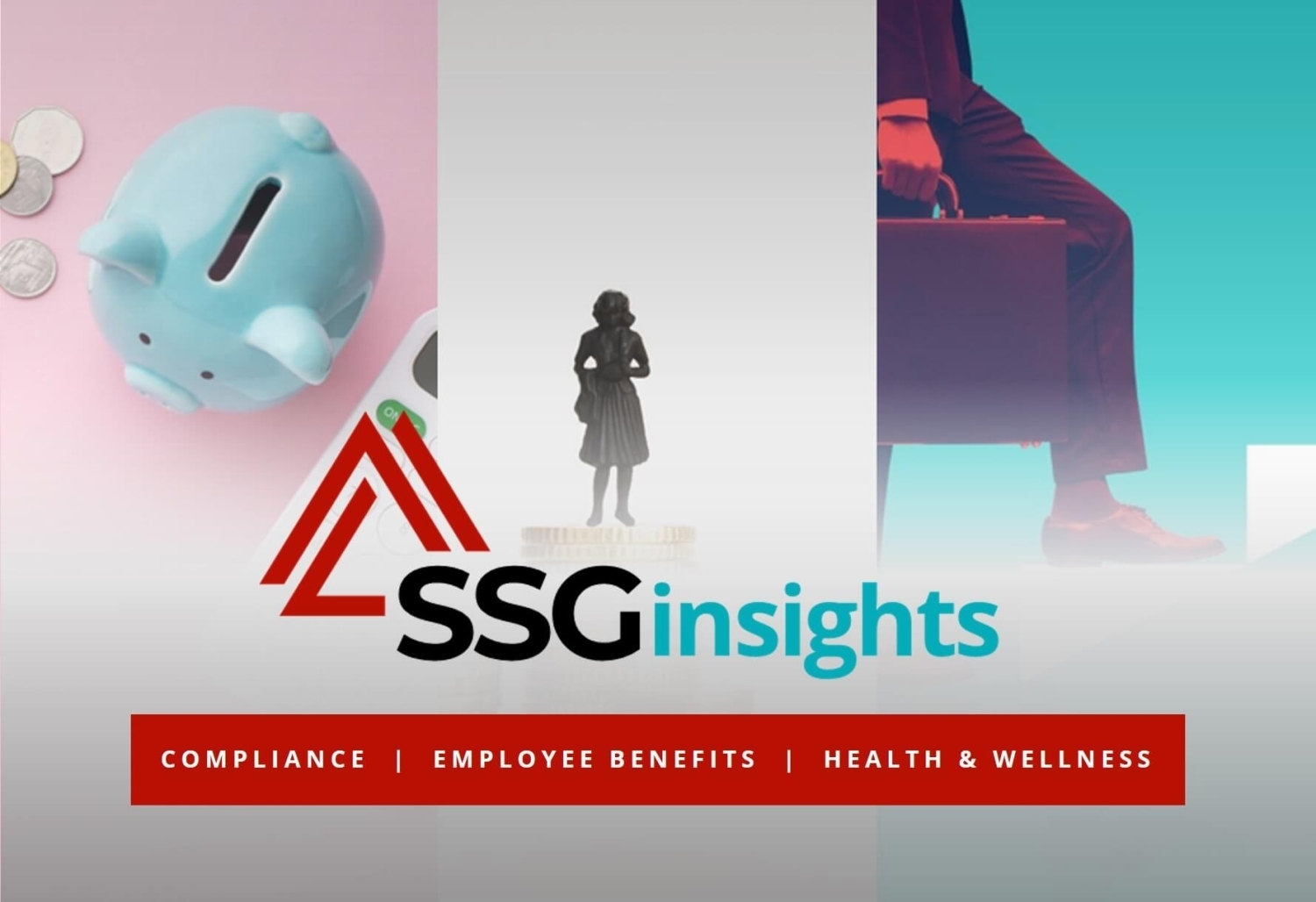 On May 16, 2023, the IRS released the inflation-adjusted limits for HSAs and HDHPs for 2024. These limits include: (1) the maximum HSA contribution limit, (2) the minimum deductible amount for HDHPs, and (3) the maximum out-of-pocket expense limit for HDHPs. This Compliance Advisor shows the new limits for 2024, as compared to the limits for 2023.
---
The U.S. Equal Employment Opportunity Commission (EEOC) released its proposed Strategic Enforcement Plan (SEP) for fiscal years 2023 to 2027. Once finalized, the SEP will establish the EEOC's enforcement priorities as it works to prevent and remedy discrimination in the workplace. This SSG Insight explains further.
---
Providing a transparent framework for employee opportunities can make organizations more appealing to prospective hires and help retain existing employees. This HR Insight explains the importance of career ladders.
---
Attend this month's webinar to learn how to recognize if you are a covered employer, which employees are eligible, and qualifying reasons for Family and Medical Leave (FMLA).