SSG Insights for the Week of July 16th, 2021
President Biden Issues Executive Order to Promote Competition in the American Economy

On July 9, 2021, President Joe Biden issued an executive order to promote competition in the American economy. As stated by the accompanying fact sheet, the order's objectives include reducing the trend of corporate consolidation, increasing competition and delivering concrete benefits to America's consumers, workers, farmers and small businesses.
---
EEOC Extends EEO-1 Deadline for 2019 and 2020 Data to Aug.23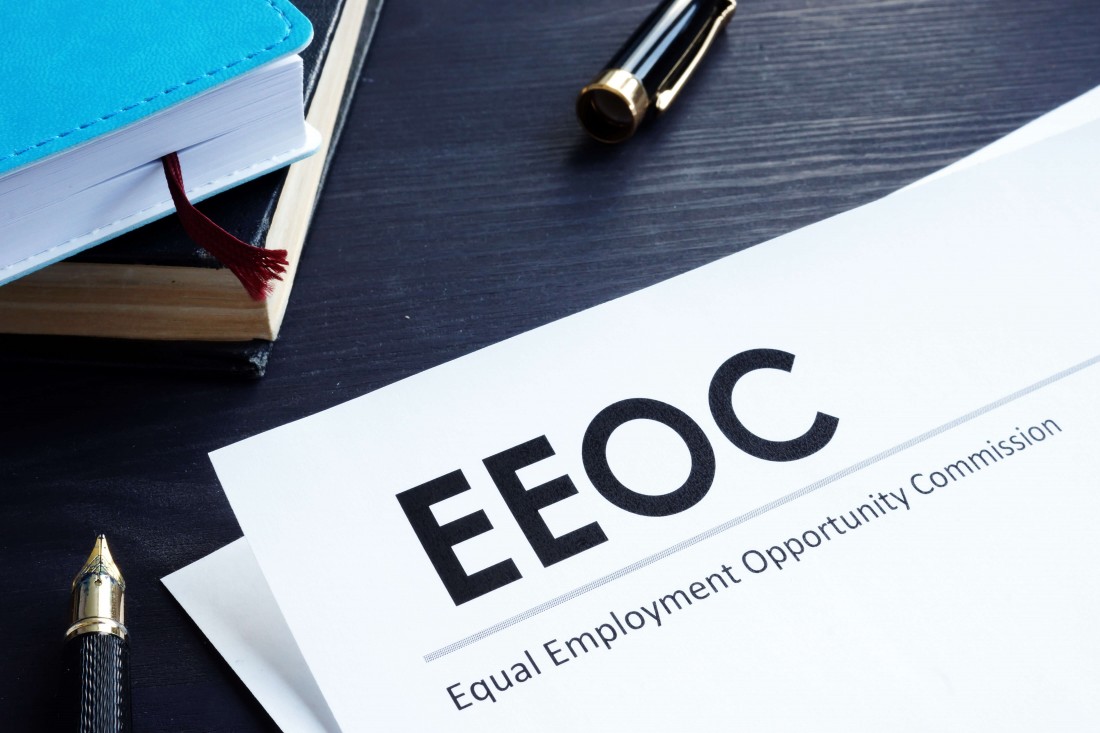 Employers now have some extra time to submit equal employment opportunity (EEO-1) workforce data from 2019 and 2020. These reports were previously due by July 19, 2021. Employers now have until Aug. 23, 2021, to complete their submissions. This article provides information about the deadline extension.
---
No Surprise Billing Interim Final Regulations - Part 1

On July 1, 2021, the U.S. Departments of Health and Human Services, Labor, and Treasury, along with the Office of Personnel Management (collectively, the Departments), issued an interim final rule (IFR) to explain provisions of the No Surprises Act (the Act) that passed as part of sweeping COVID-19 relief legislation signed in December 2020. The Act and IFR aim to protect consumers from excessive out-of-pocket costs resulting from surprise and balance medical billing. This Advisor provides a high-level summary of the IFR.
---
June 2021 Compliance Recap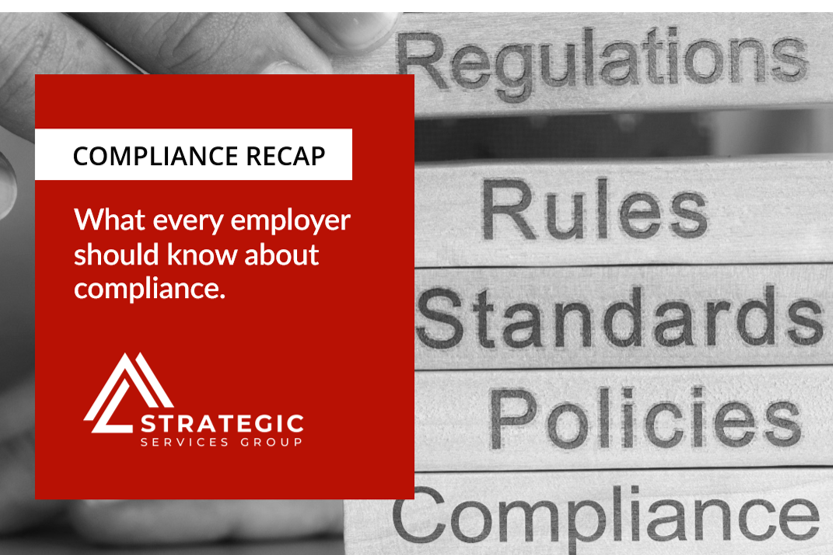 June 2021 was not a busy month in the benefits industry, largely due to the summer vacation season and the Independence Day holiday. Importantly, however, the U.S. Supreme Court upheld the constitutionality of the Patient Protection and Affordable Care Act (ACA). Additionally, the IRS unveiled a tool to assist families in taking advantage of the monthly Advance Child Tax Credit payments and issued a revised 2021 version of Form 941, Employer's Quarterly Federal Tax Return, to in part reflect the tax credit in connection with 100% COBRA subsidy under the American Rescue Plan Act (ARP). The Department of Labor (DOL) also issued guidance on the information to be disclosed pursuant to a participant's request during a claims dispute. We continue to monitor and advise on the Blue Cross Blue Shield Association (BCBSA) Antitrust Settlement as the claim deadline nears.