SSG Insights | Week of September 23, 2022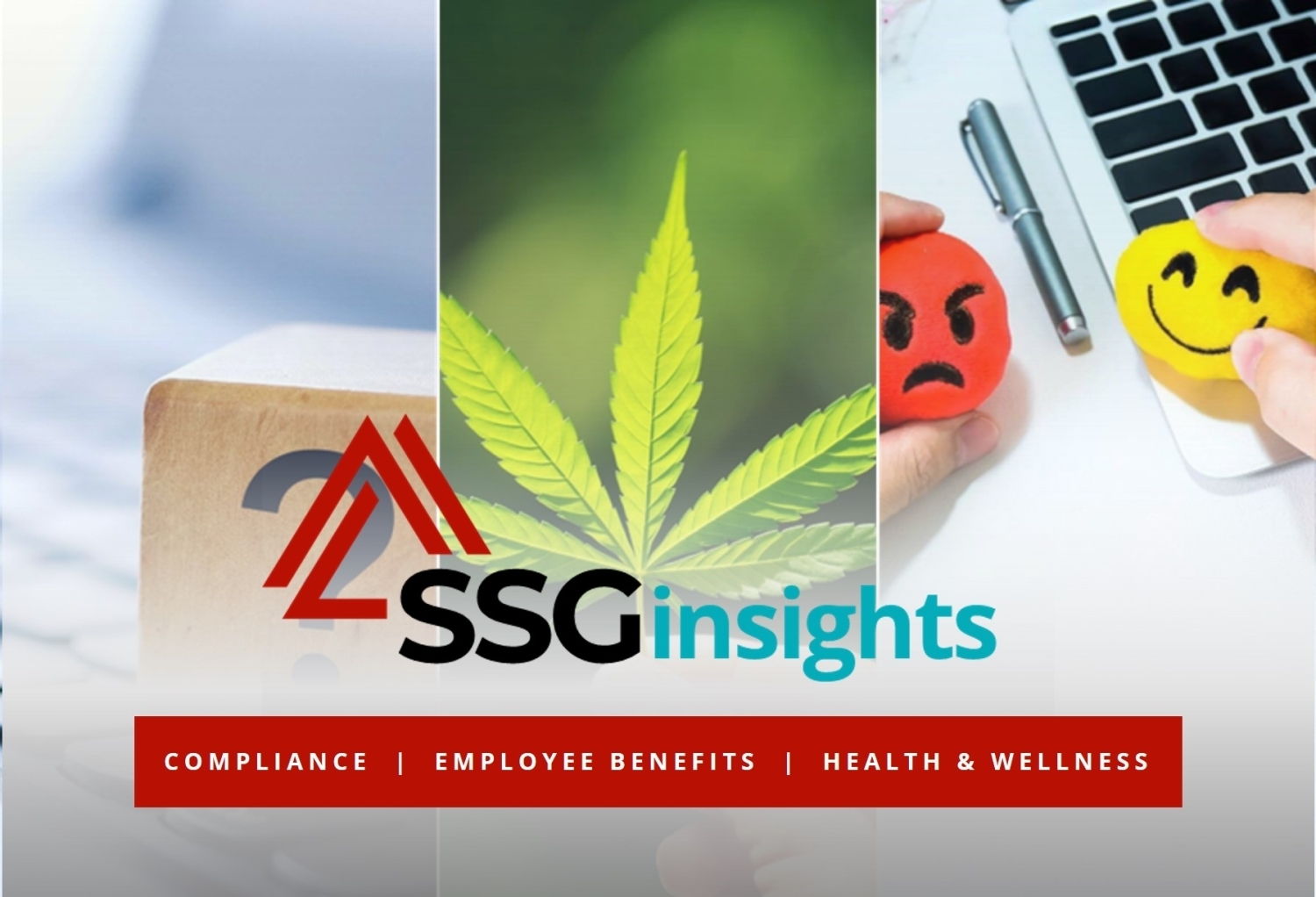 Departments Issue No Surprises Act FAQ and Clarify Independent Dispute Resolution Process
The U.S. Departments of Health and Human Services, Labor, and the Treasury (the "Departments") recently released final rules regarding the No Surprises Act. The rules specifically address required independent dispute resolution (IDR) of certain claims and expenses and finalize prior interim final rules relating to information that group health plans must disclose.
---

The Changing Landscape of Marijuana Legislation
Starting with Colorado in 2012, a growing number of states have passed legislation legalizing the use of marijuana. As of June 2022, marijuana use is legal in 18 states for recreational use and in 39 states for medicinal purposes. Employers should review their employment drug policies since this is a fast-moving target.
---

Challenge Your Negative Thoughts
The National Science Foundation reports that the average person has as many as 50,000 thoughts per day and the majority (80%) are negative. These thoughts can be destructive to your mental and physical well-being. Find out why.