SSG Insights | Week of September 16_2022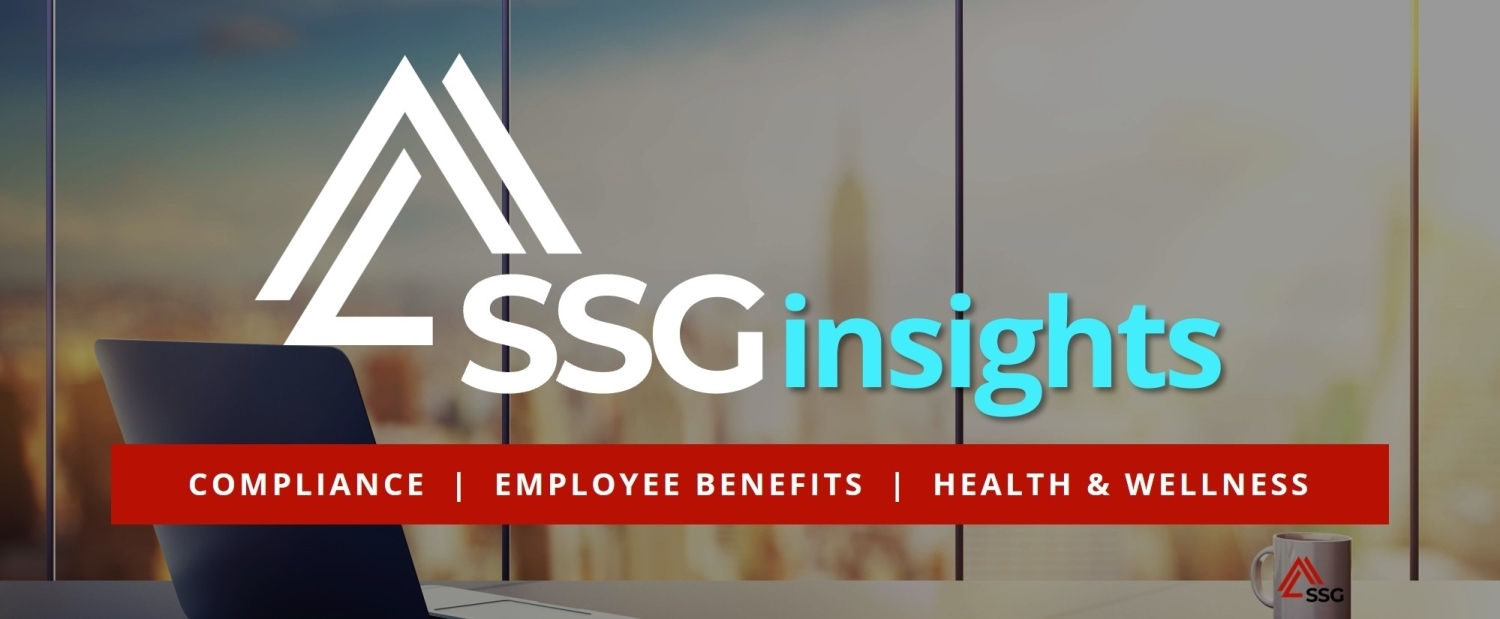 SAR Is Due by Sept. 30 for Calendar Year Plans
Many employers that must file a Form 5500 on behalf of their employee benefit plans must also provide plan participants with a summary annual report (SAR). Employers with plans that operate on a calendar year basis must provide the SAR by Sept. 30, 2022, unless an extension applies. This Compliance Advisor summarizes the SAR requirement and deadline.
---

What Employers Should Know About Prior Authorization
Prior authorization—also referred to as preauthorization, preapproval or precertification—is the process by which medical providers must obtain approval from a patient's health plan or insurance before administering specific medications, treatments or procedures. This process aims to protect patient health and improve affordability by reducing unnecessary medical expenses. This advisor discusses what employers should know about prior authorization.