SSG Insights | Week of September 10th, 2021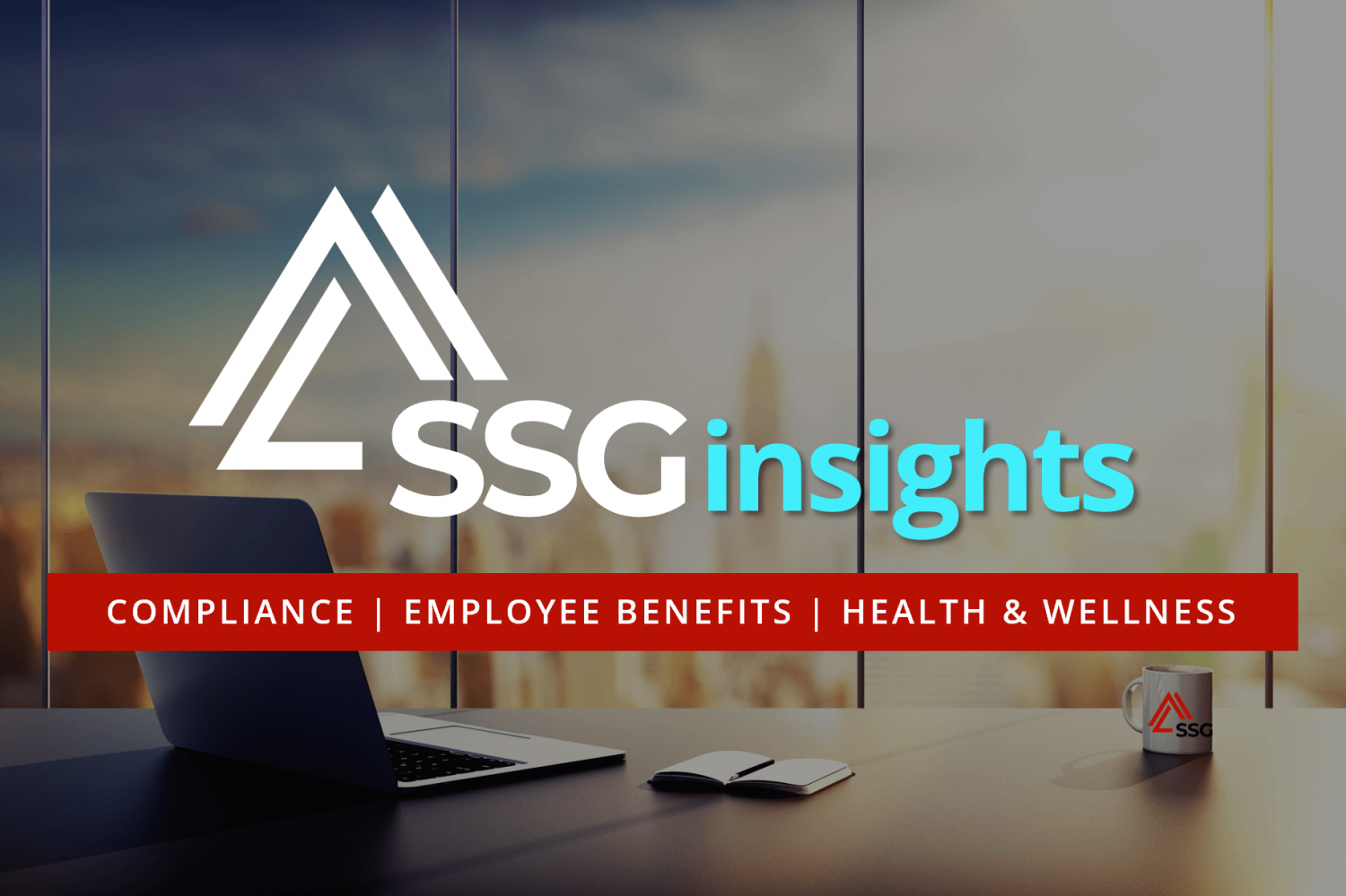 President Biden Announces COVID-19 Vaccine Mandates for Federal Employees and Large Employers

President Joe Biden has signed executive orders requiring federal workers and contractors to get vaccinated against COVID-19. Biden also directed (OSHA) to draft a new emergency rule requiring all businesses with 100 or more employees to ensure all of their workers are either tested for COVID-19 once a week or fully vaccinated.

IRS Issues Employer Guidance for Reporting 2021 FFCRA Leave

On Sept. 7, 2021, the IRS issued Notice 20201-53, providing guidance for employers on how to report wages for FFCRA leave taken in 2021. This advisor discusses the guidance further.

The Sleep Hygiene Audit

Nothing is worse than hearing your alarm go off in the morning after a sleepless night. Your eyelids are heavy, your body moves in slow motion, and your brain is blanketed in a thick fog. Let's just say you are not "at your best." While mainstream media may lead you to believe that a healthy diet and regular exercise are the primary inputs into maintaining a healthy lifestyle, this simply isn't the case. You would be missing a vital component – sleep hygiene.