SSG Insights | Week of March 10, 2023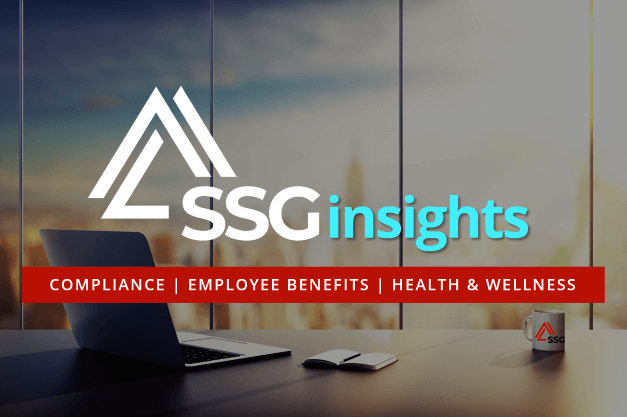 Managers Impact Employee Mental Health More Than Doctors, Therapists
A new report from The Workforce Institute at UKG revealed that managers impact employee mental health more than doctors and therapists. This SSG hr+benefits Insight explains further.
---

Pets Can Support Mental Health
Dogs are often at the top of emotional support animal wish lists. These furry friends can be empathetic and comforting during stressful times. However, if you have an allergy or your housing situation prohibits dogs, there are many other animals that could match your lifestyle and offer positive mental health benefits.
---



COMPLIANCE WEBINAR

| Understanding the End of COVID-19 Public Health Emergency - March 14th, 2023
Attend this month's webinar to learn what the end of the Public Health Emergency means for employers and group health plans.
---



WELLNESS WEBINAR

| Why Financial Wellness is Relevant to Your Business - March 21, 2023
Learn the importance of investing in your employee's financial wellness and how employee financial stress impacts your business.