SSG Insights | Week of March 03,2023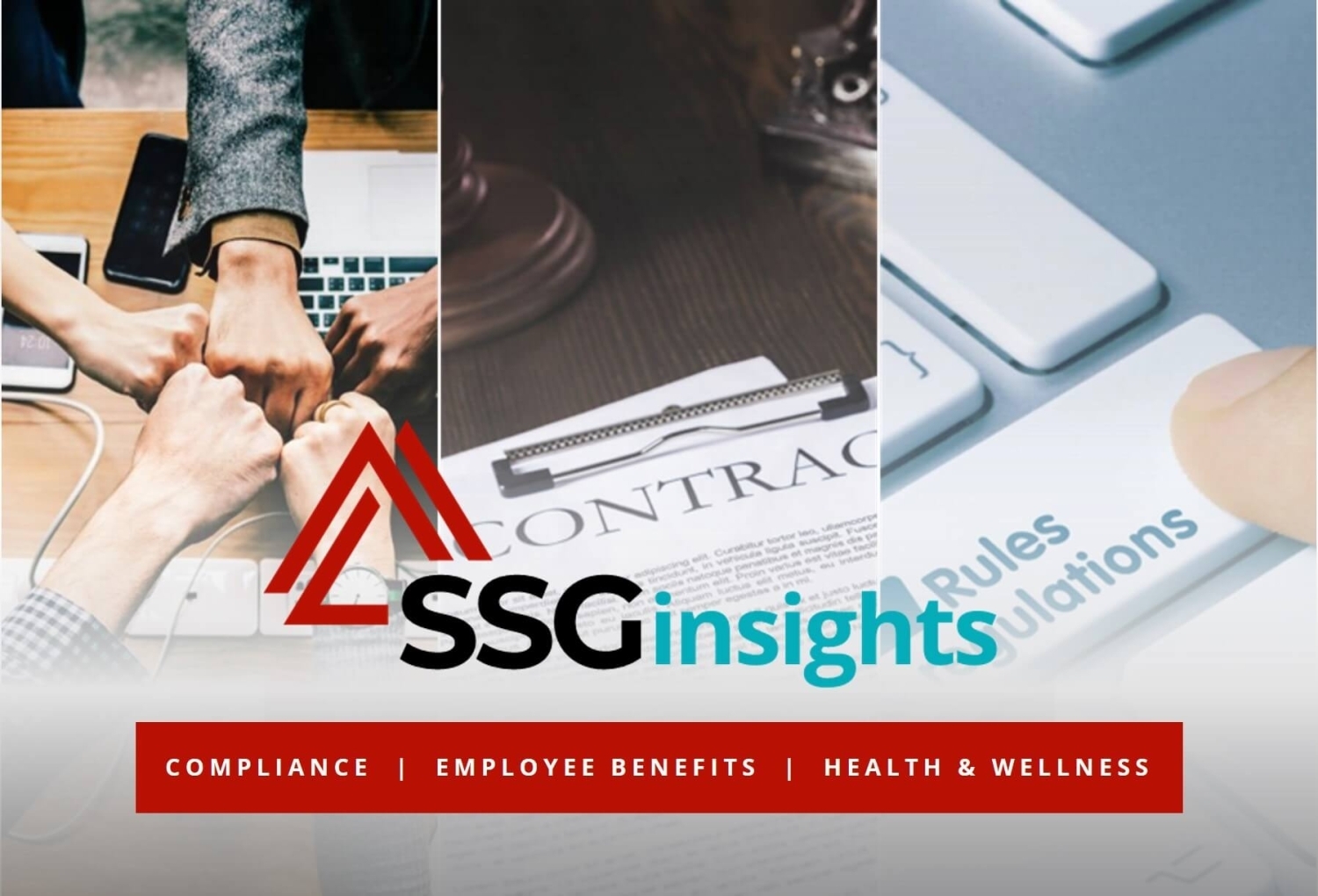 Diversity, Equity & Inclusion | Inclusive Meetings: Creating Spaces Where All Can Contribute
It's true – the loudest voice often gets the most "airtime." You have likely been in a meeting where one person dominates the conversation, leaving teammates struggling to add their ideas and questions. You can make a significant impact by creating a more effective meeting structure. Try these four tips to create an inviting meeting environment.
---

Health Plans Must Submit Gag Clause Attestations by Dec. 31, 2023
Health plans and issuers must annually submit an attestation of their compliance with the prohibition of gag clauses under federal transparency laws. The first attestation must be submitted no later than Dec. 31, 2023. This Compliance Advisor summarizes the gag clause prohibition and the attestation requirement.
---

Final Rule Significantly Expands IRS Electronic Filing Requirement
On Feb. 23, 2023, the IRS published a final rule that expands the requirement to file certain information returns electronically, including those under Section 6055 and Section 6056. This Legal Update provides an overview of the final rule.