SSG Insights | Week of January 20th, 2023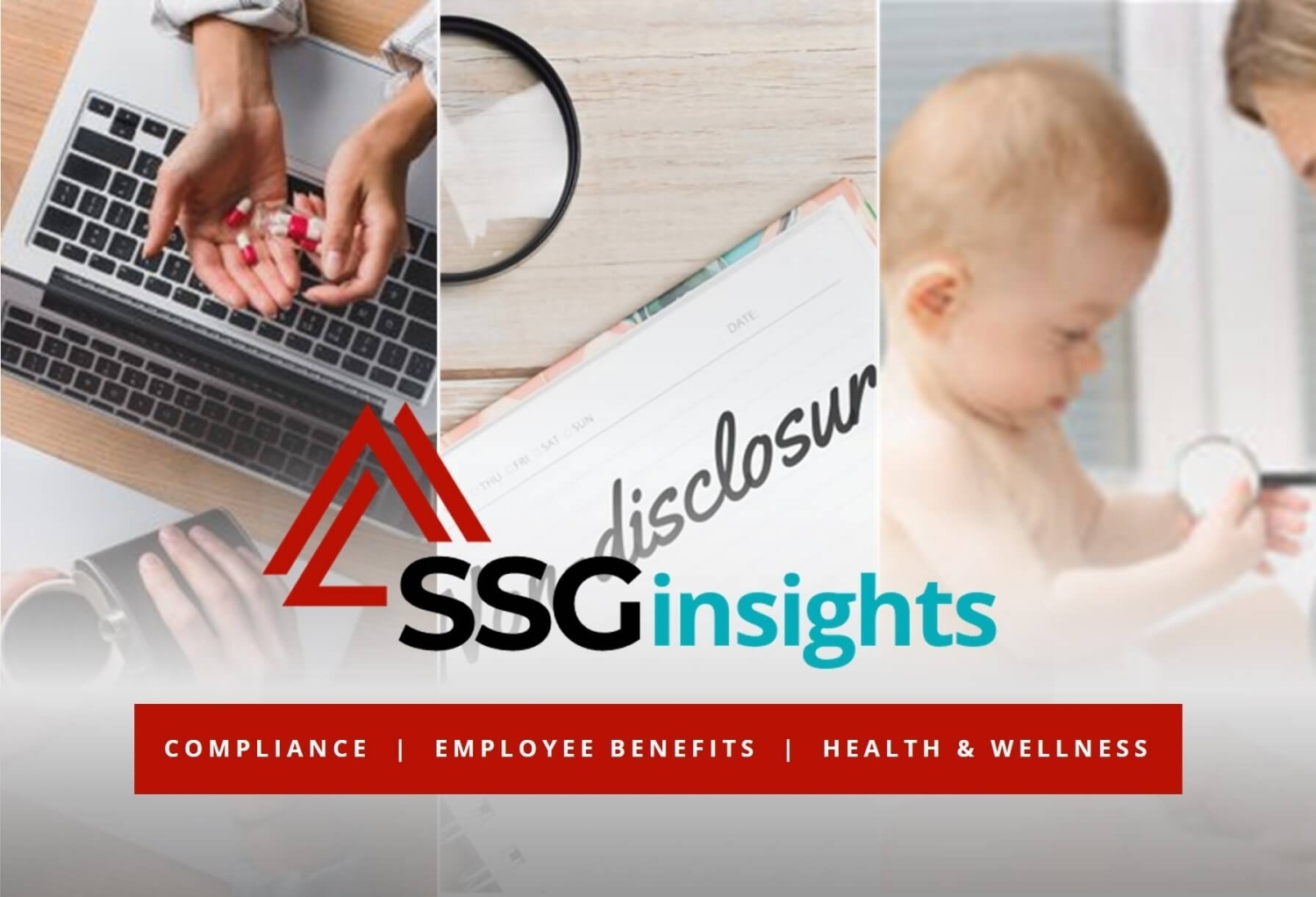 FTC Proposes Rule to Ban Noncompete Agreements
On Jan. 5, 2023, the Federal Trade Commission announced a proposed rule that would ban noncompete clauses in employment agreements.
---

5 Alternatives to Unhealthy Coping Mechanisms
When times get tough, it can be instinct to look for a coping mechanism. This SSG Health+Wellness Insight explores ways to turn unhealthy coping mechanisms into healthier alternatives.
---

New Laws Expand Pregnancy and Nursing Accommodations
Two new laws that were included in the federal omnibus spending bill, enacted on Dec. 29, 2022, will expand workplace rights for employees affected by pregnancy, childbirth or related conditions starting in 2023. This Advisor provides more information about the Providing Urgent Maternal Protections (PUMP) for Nursing Mothers Act and the Pregnant Workers Fairness Act (PWFA).