SSG Insights | Week of January 14th, 2022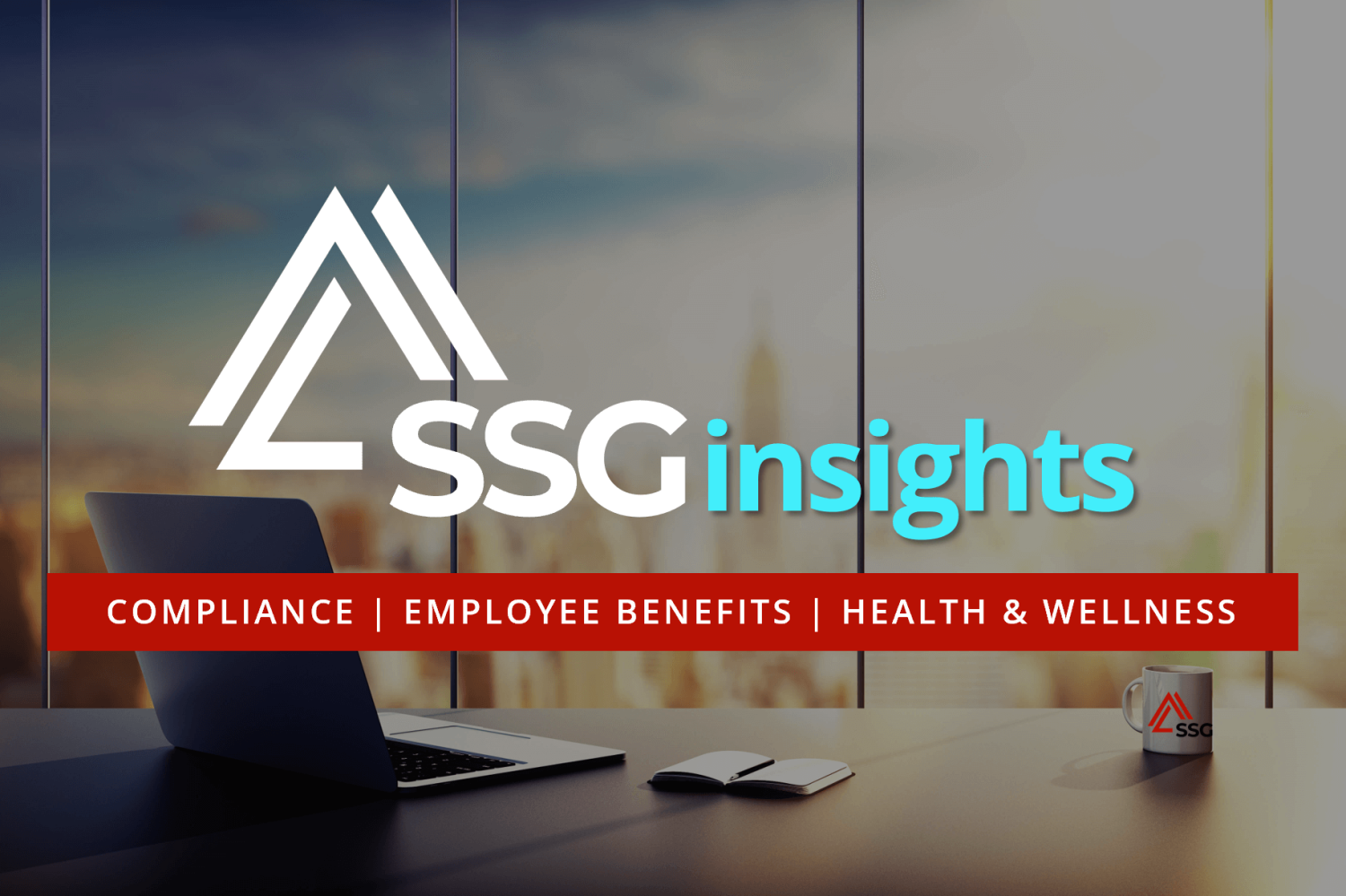 Agencies Issue Guidance on Coverage of OTC COVID-19 Tests
On Jan. 10, 2022, the Depts. of Labor, Health and Human Services (HHS), and the Treasury issued FAQ guidance regarding the requirements for group health plans and health insurance issuers to cover over-the-counter (OTC) COVID-19 diagnostic tests.
---

Supreme Court Stays OSHA ETS Vaccination and Testing Mandate
This legal brief provides an update on the Supreme Court of the United States ruling on the OSHA ETS vaccination and testing mandate.
---

Exploring Single-Move Exercises for Mental Resiliency
When is the last time you did anything over and over for 60 minutes without reprieve? If that sounds vaguely like wartime torture, you're not wrong in your thinking. But what many have found to be wildly helpful is repetitive motion exercise (or commonly known in the gym as single-movement-mind workouts) is the daunting gateway to deeper self-care and mental resiliency - toughness even.

CONTINUE READING
---

5 HR Trends to Monitor in 2022
Human resources (HR) departments are given more responsibility each year, often with budgets that don't match these changes. As a result, HR teams must constantly innovate and stay on top of trends to remain competitive in today's labor market.

CONTINUE READING this SSG Insight that highlights five HR trends for employers to follow in 2022.