SSG Insights | Week of January 13th_2023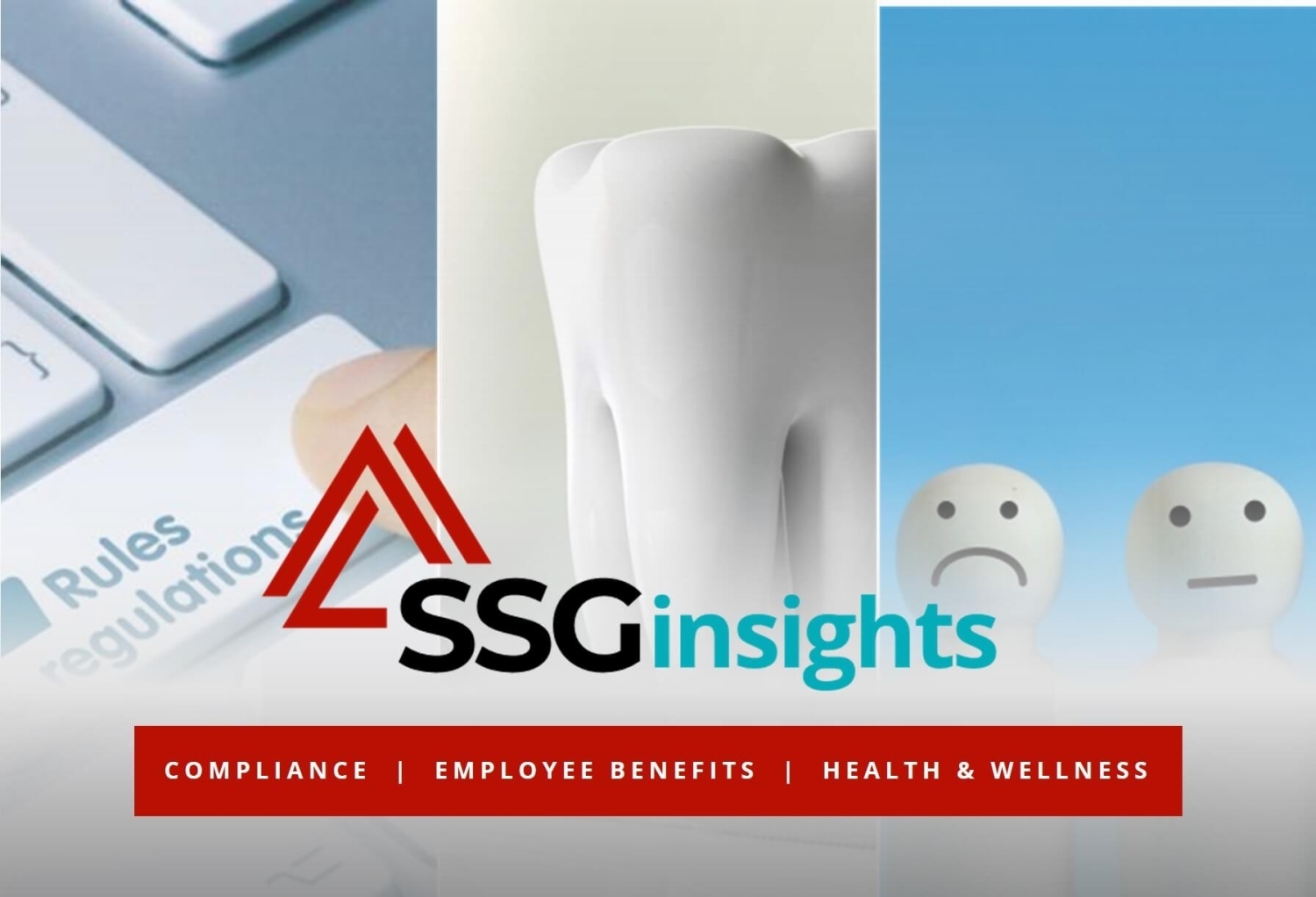 IRS Grants Permanent 30-Day Extension to Providing Individual ACA Statements
Applicable Large Employers (ALEs) have an obligation to provide FT employees with individual statements that provide group health coverage information that is required to be filed with the IRS on Form 1095-C no later than January 31 of the year following the year being reported. Each year the IRS has extended the deadline by 30 days, and recently issued final rules that will make the 30-day extension permanent effective for calendar years starting on or after January 1, 2022.
---

Why Dental Benefits Are Crucial for Your Overall Well-Being
A healthy mouth is often a sign of a healthy body. This article discusses the importance of dental benefits on your overall well-being.
---

SAMHSA Report Reveals Americans' Mental Health and Substance Use Struggles
The U.S. Department of Health and Human Services' Substance Abuse and Mental Health Services Administration (SAMHSA) released the results of its annual National Survey on Drug Use and Health. This SSG Health+Wellness Insight explains further.