August 2022 | SSG Compliance Recap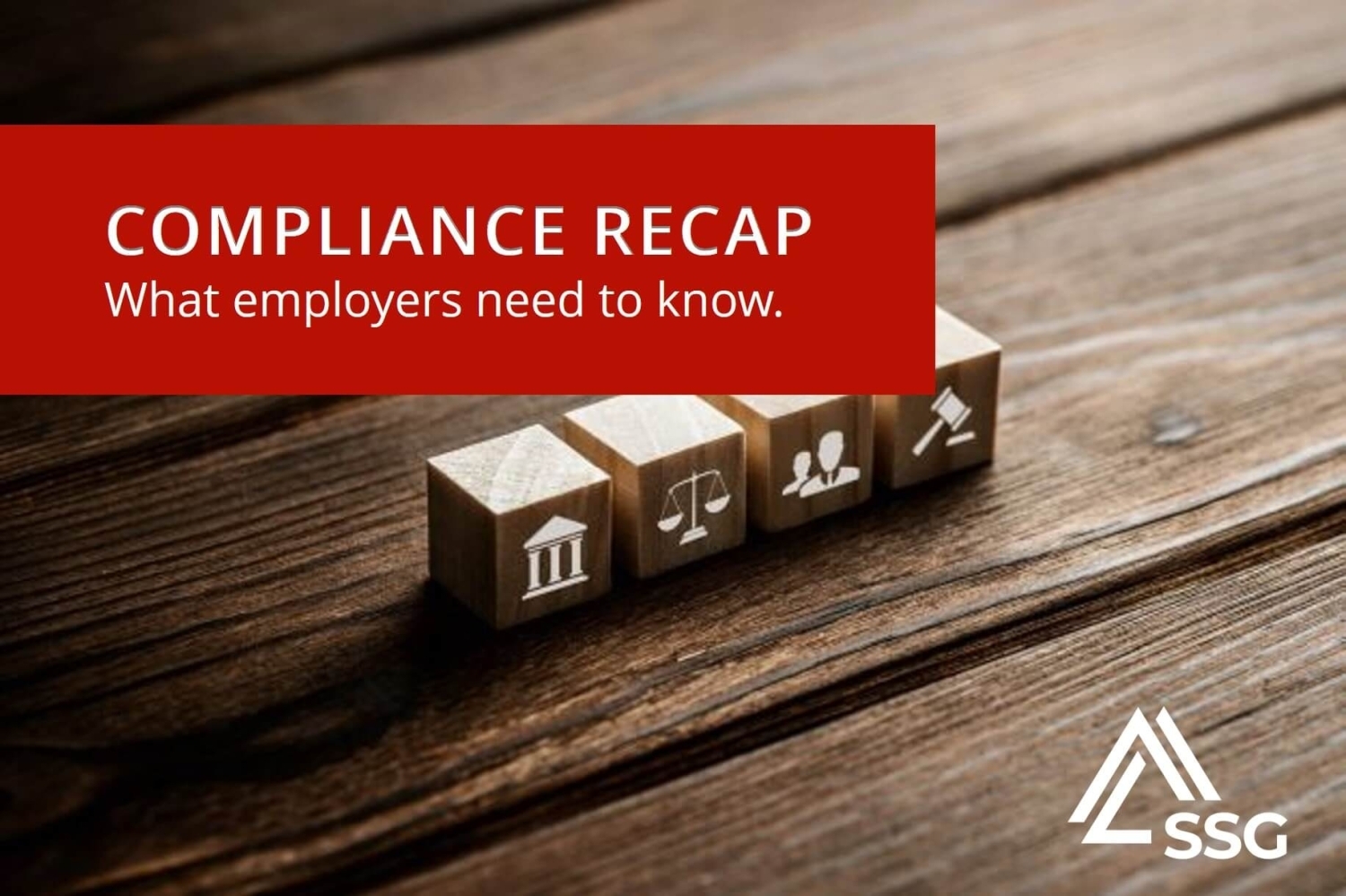 August was a busy month, with employers buzzing about transparency, reporting, and more. As we wrap up the summer season of the 2022 benefits compliance calendar, be mindful of these important issues.
This month's recap includes:
2023 ACA Facts and Figures
Departments Issue Final Rules to Clarify Dispute Resolution and Transparency under No Surprises Act
Plan Sponsors Should Prepare for Substantial Medical Loss Ratio Rebates in 2022
Employers Should Prepare to Issue Medicare Part D Notices
Health Plan Disclosure Requirements for Prescription Drugs
Blue Cross Blue Shield Association Antitrust Settlement Status
Inflation Reduction Act
Question of the Month:
Do the surprise billing provisions of the No Surprises Act apply in the case of a group health plan or group or individual health insurance coverage that generally does not provide out-of-network coverage?