2020 Annual Benefit Plan Amounts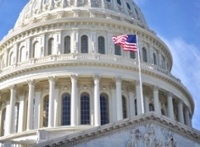 2020 will begin with new annual benefit plan amounts. For instance, 401(k) contribution limits have increased by $500 while HSA limits have risen by $50 for individuals and $100 for families.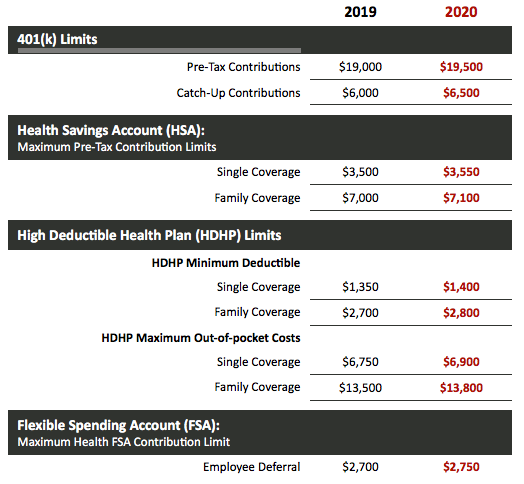 We've compiled a summary of all of the benefit plan changes so click the link below for more detailed explanations and limit amounts.
If you have any questions about these changes or need additional information on how we can serve you and your employees, please contact us at (800) 727-4114 or email us at info@ssgmi.com.